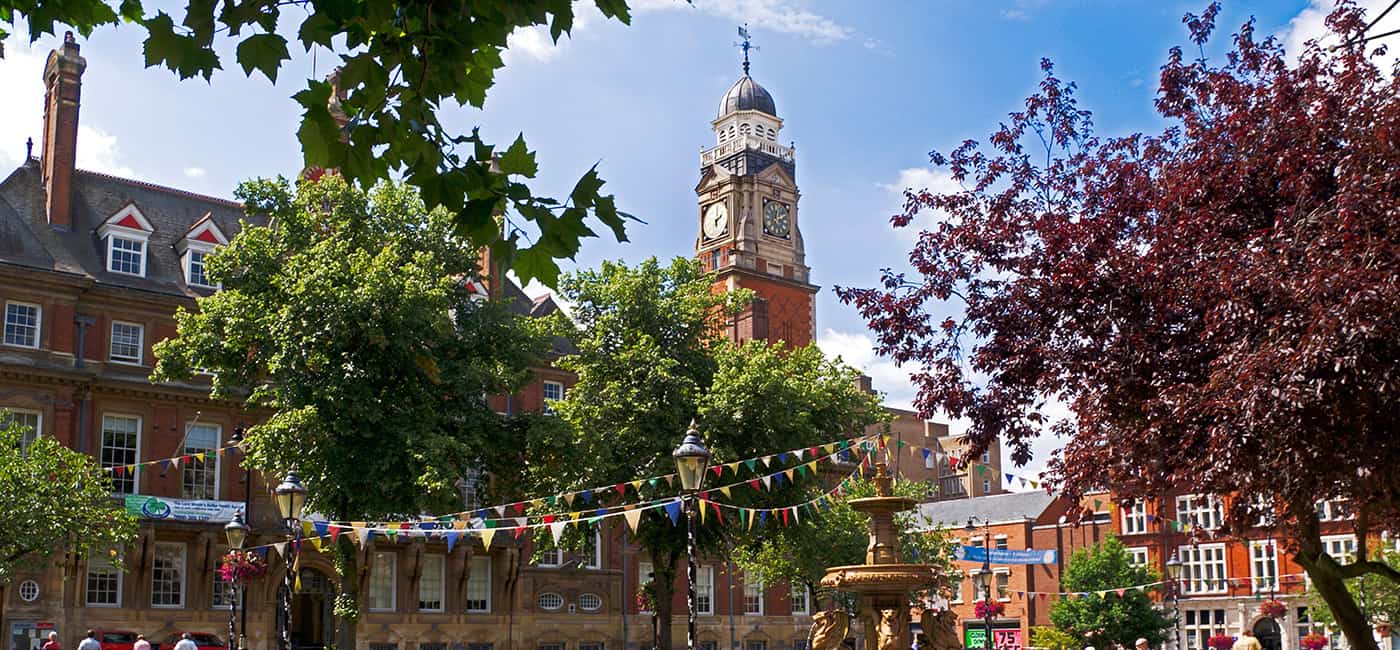 City Focus: Leicester – Part 2.
Leicester is home to two Host student accommodation locations, The Glassworks on Newarke Street and our brand-spanking-new building 41 Castle Street on you guessed it Castle Street. As a student city that prides itself on its diversity, Leicester really is a melting pot of cultural influences. And while it might be rich in history – not least as the burial ground of King Richard III – it's a place with a firm eye on the future.
So, what's there to see and to do for students at De Montfort and Leicester universities? We asked those who know best. Our Property Managers Abby & Dan. Before the lockdown they sat down together and shortlisted the must-see, must-do things in their City.
---

The 5 best places to be Active.
Being active isn't always about going to the gym. Abby and Dan, found five fun activities that'll help you get fit and won't break the bank while living with Host in Leicester.
---

The 5 best places to experience Events.
From local gigs to pop up swap shops, we've got all students covered with our top five event spaces around the city.
---

The 5 best places to find Fresh Air.
Why not escape the city and head further afield? We've compiled a list of some local parks, well worth escaping to.
---

Leicester, Leicester, Leicester!
Don't forget Leicester's home to topflight Rugby Union and Football.
Leicester Tigers play out of the historic Welford Road just 10 minutes down the road from The Glassworks. The Tigers hold the record for the most Premiership titles (10) and the most Playoff appearances (12). Ticket prices for students (under 25) start at £15.
The round ball more your thing? Then Leicester City play out of the King Power Stadium, just 20 minutes' walk from our two Leicester locations. Winners of the premier league in 2016, The Foxes are now an established premier league side. Ticket prices for students (under 22) start at £24.
Or prefer a bit of motorsport? Leicester is home to speedway. Leicester Lions are on the edge of Beaumont Park, about 30-40 minute bus ride from The Glassworks. Student tickets (under 22) start at £11.
---
Make sure to check back for Part 3 where we'll explore the best places in Leicester, to Eat, Drink and Shop.
Looking for accommodation this September? We still have limited studio rooms in Leicester from £165pw.
#HostEnvironmentalPledge.
Getting serious about the environment we live in.
To become more 'environmentally friendly', Host is launching the #HostEnvironmentalPledge campaign to encourage responsible behaviour and drive sustainability across our sites throughout the UK and Ireland.
It's a simple campaign! For every percent we reduce our overall utilities (electric, water and gas) consumption by we donate to one of our nominated charities.
Show me all news
Latest news
Safer Internet Day - Top tips to protect you and your data online.

Applicant days are an essential step in your university journey. They are subject specific days which give you the opportunity to learn more about your chosen university and court.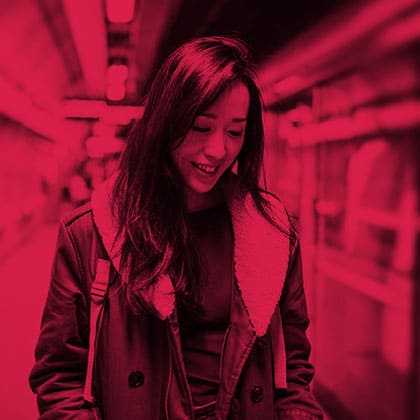 It's easy to work yourself up into a pre-exam panic, but remember that taking the right steps to put yourself in the best study mood is the most important tool you possess.