Host Friday Quiz: Round 1
Pubs might've closed across the UK, but that doesn't mean you can't get your fix of pub trivia at home. If you're missing the weekly quiz down your local, fear not, because we're pleased to bring you the #AtHomeWithHost Quiz!
Every Friday at 1pm we're sharing a new round of questions for you to put your general knowledge skills to the test. Whether you're a quiz mastermind or you've never played before, it's time to find out how much you really know.
Plus, it's a fun way to kill some time if you've got a few minutes spare; which you probably do right now!
To take on the quiz, all you have to do is check back here on our News page every Friday afternoon for the latest quiz. You can also follow us on Facebook or Twitter as we'll be sharing the quiz there too.
So, what are you waiting for? Don't let those brain cells go rusty whilst in lockdown, get involved and get quizzing!
General Knowledge Quiz, Round 1:
As part of our #AtHomeWithHost campaign, we're bringing you a variety of activities and challenges to keep you occupied whilst the country is still in lockdown. Keep an eye out for the latest updates via our news page and social media channels.  
#HostEnvironmentalPledge.
Getting serious about the environment we live in.
To become more 'environmentally friendly', Host is launching the #HostEnvironmentalPledge campaign to encourage responsible behaviour and drive sustainability across our sites throughout the UK and Ireland.
It's a simple campaign! For every percent we reduce our overall utilities (electric, water and gas) consumption by we donate to one of our nominated charities.
Show me all news
Latest news
Safer Internet Day - Top tips to protect you and your data online.

Applicant days are an essential step in your university journey. They are subject specific days which give you the opportunity to learn more about your chosen university and court.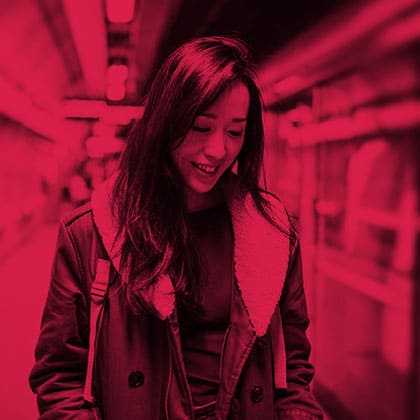 It's easy to work yourself up into a pre-exam panic, but remember that taking the right steps to put yourself in the best study mood is the most important tool you possess.