Host say no to bullying: Anti-Bullying Week in action
Whether it's at school, university, work or socially, anyone, of any age can fall victim to bullying. And sadly, the effects of bullying can have a massive impact on an individual and those around them.
Bullying can be physical and therefore an individual may be hurt and physically affected. But bullying can also be verbal, emotional or take place online; all of which can negatively affect an individual's mental health.
That's why we're getting involved with Anti-Bullying Week (Monday 16th – Friday 20th November 2020); we want to make a stand against bullying and help raise awareness across our accommodations.
Going Purple for BulliesOut
This week we're busy going purple; both in person and online. Why purple? Because we're supporting our nominated charity, BulliesOut, and their anti-bullying campaign, Go Purple; which aims to help raise awareness and encourage people to speak out against bullying.
We've switched our social media pages to purple, we're donning the purple clobber and we're even enjoying some tasty purple treats. But more than that, we're providing a place for students to learn more about BulliesOut and the support available for anyone suffering from bullying.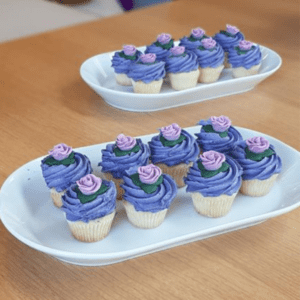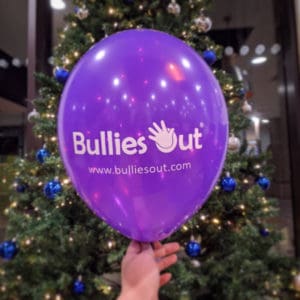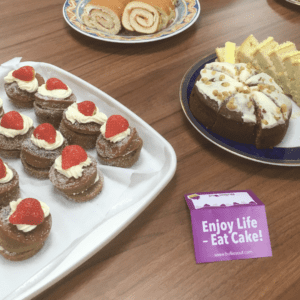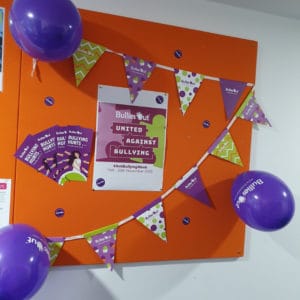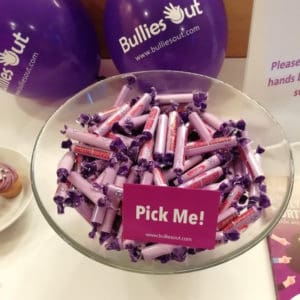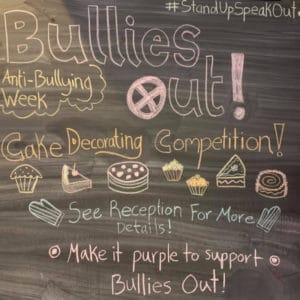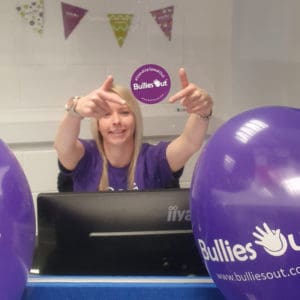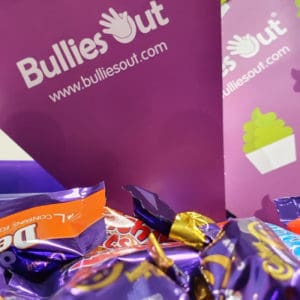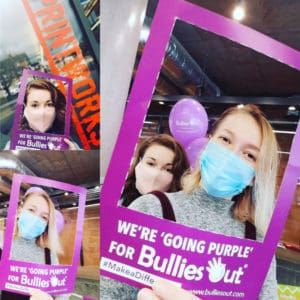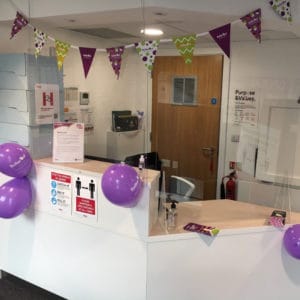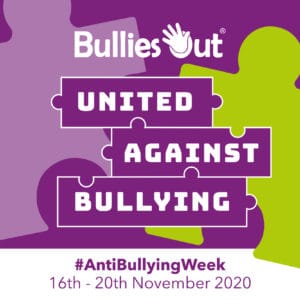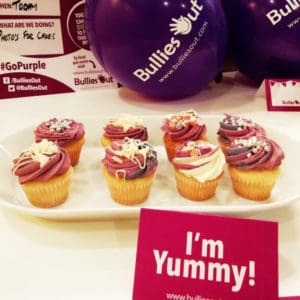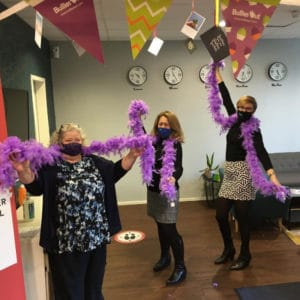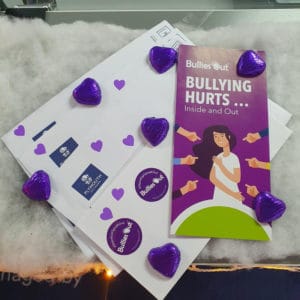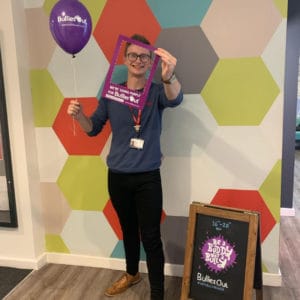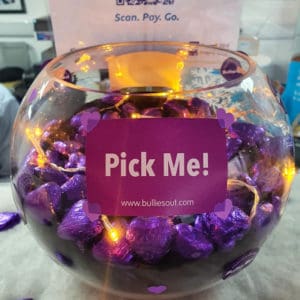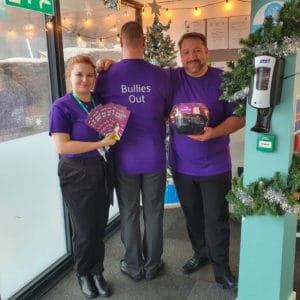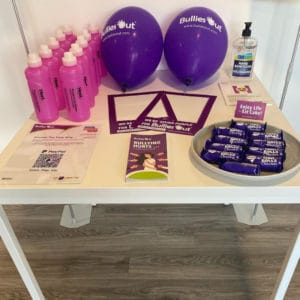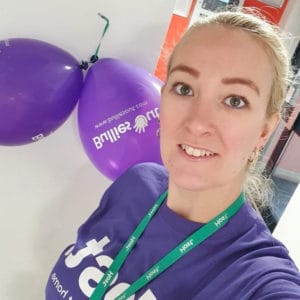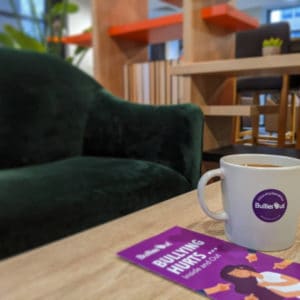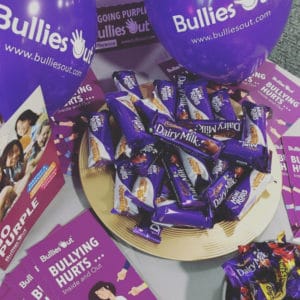 More information
If you or someone you know is experiencing any form of bullying, it's important that you seek help and support. Whether it's by speaking with a friend or family member, someone at your university or even a member of the Host team, making someone aware of any problems is the first step to resolving them.
Alternatively, there is a wide variety of information and resources available online which you can easily access; including those available from BulliesOut.
---
Keep an eye out on our social media pages (Facebook, Instagram and Twitter) this week for even more insight into how we're getting involved with Anti-Bullying Week. Learn more about our charities of the year and how we support charitable causes. 
#HostEnvironmentalPledge.
Getting serious about the environment we live in.
To become more 'environmentally friendly', Host is launching the #HostEnvironmentalPledge campaign to encourage responsible behaviour and drive sustainability across our sites throughout the UK and Ireland.
It's a simple campaign! For every percent we reduce our overall utilities (electric, water and gas) consumption by we donate to one of our nominated charities.
Show me all news
Latest news
Safer Internet Day - Top tips to protect you and your data online.

Applicant days are an essential step in your university journey. They are subject specific days which give you the opportunity to learn more about your chosen university and court.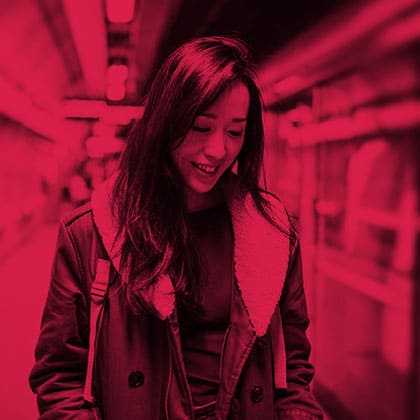 It's easy to work yourself up into a pre-exam panic, but remember that taking the right steps to put yourself in the best study mood is the most important tool you possess.