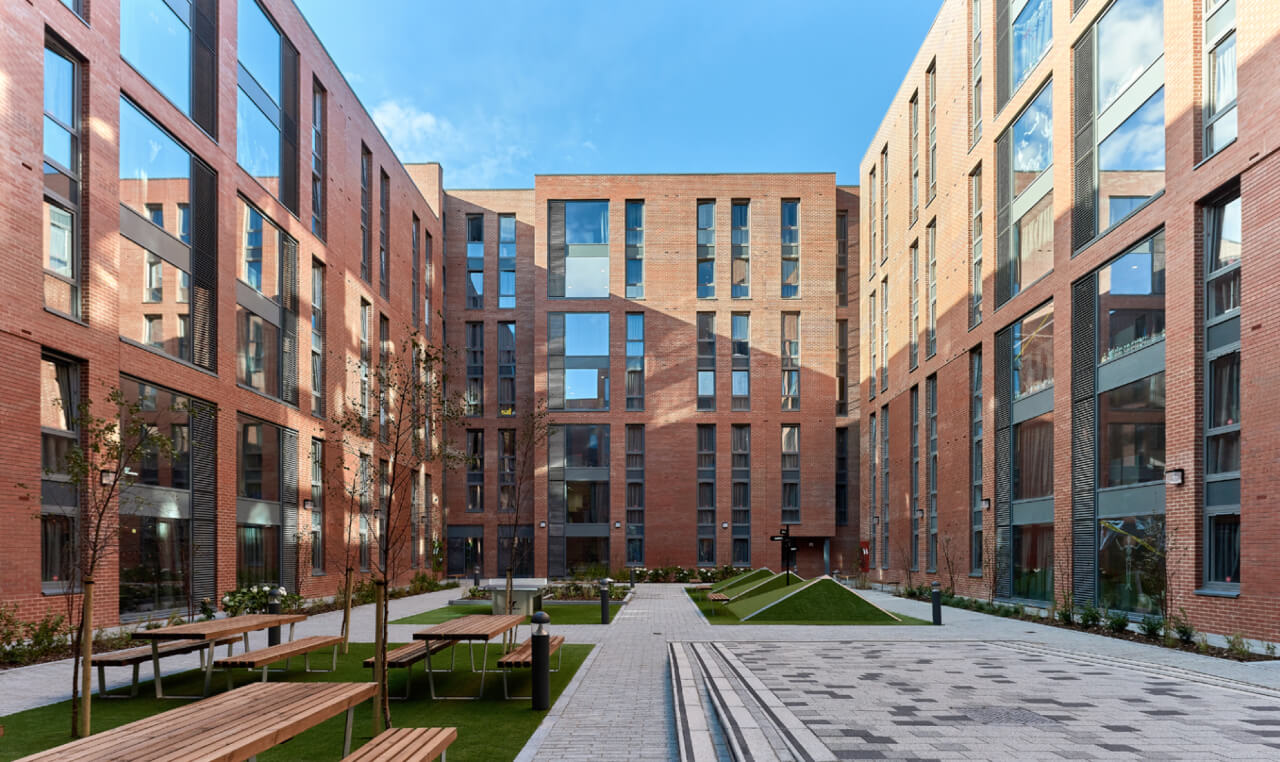 What sets us apart
Providing opportunity
Delivering a high standard of living for students is one of our priorities, but we also offer huge opportunities for the organisations and investors we work with too.
Our expertise and experience in the sector gives us the knowledge to identify opportunities and the agility to act upon them. As a market-leading and award-winning operation across the UK and Europe, we can:
Provide superior access to market opportunity, manage risk and maximise returns
Offer a successful track record working in joint ventures, well-proven and workable documentation, and appropriate and acceptable fee, incentive and profit-sharing arrangements
Going even further
We operate under the highest standards of Health & Safety from making our first step onto a site or into a building, right through to the accommodation being fully operational. We invest in staff training and, if maintenance work is necessary, ensure this is carried out promptly and efficiently.
We care about what we do and the people we work with and for. We're responsive to issues that may arise and we're constantly striving to do more. That's because it matters – to those who live in our properties, to you as an investor and to us as operators.
Our goals and values.
What makes Host tick
We strive to be the UK's leading integrated operator and developer of quality student accommodation. We continue to evolve and lead the market.
We aim to grow our operational portfolio and build upon our operational platforms, both with existing investors and by establishing new clients.
We provide a full service, right from the identification of a site to its ongoing management once students have moved in.
We are highly professional, passionate, dedicated and results orientated.
We value high standards and our ISO accreditations (9001, 14001, 18001) underline our commitment to quality, sustainability and Health & Safety.
An Investor in People since 2014, we're proud to put people – both residents and employees – first. We are responsible scheme operators and are proud to be accredited by ANUK.
Team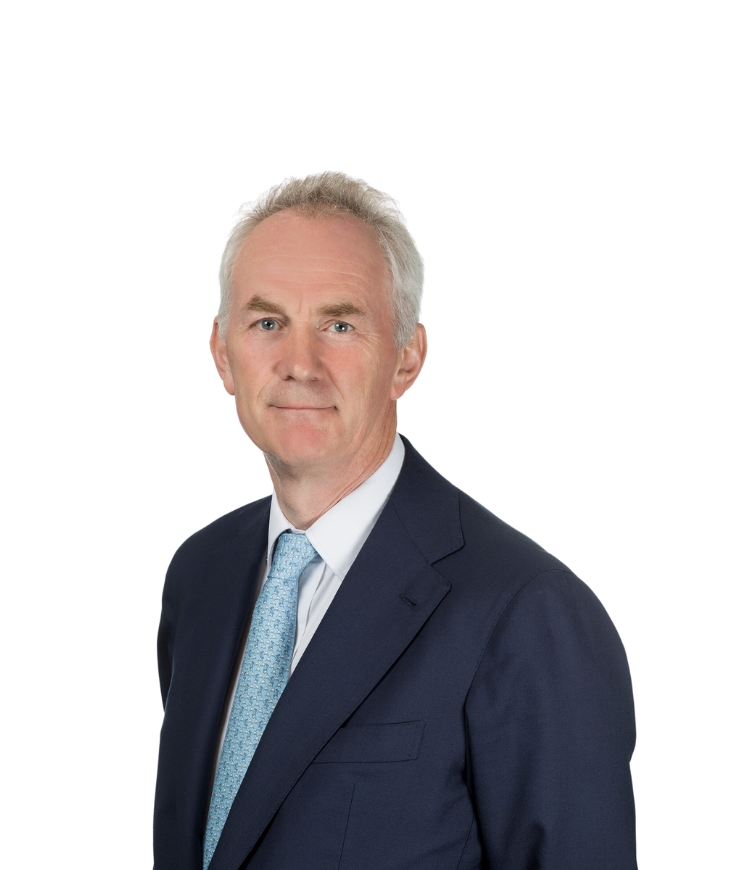 John Nesbitt
Managing Director
Development / Investment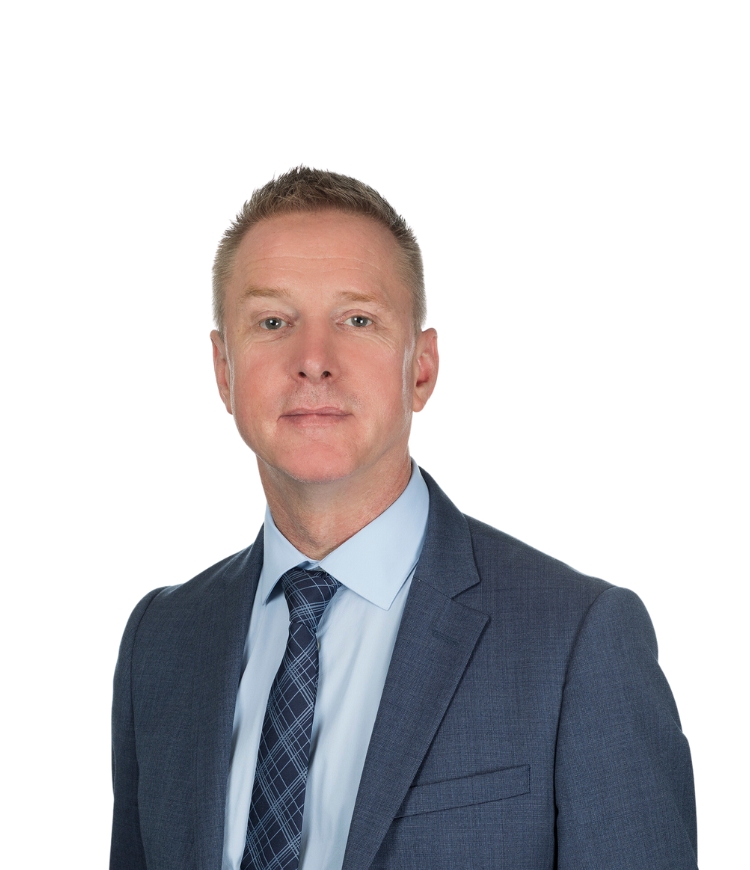 John Ripley
Chief Operating Officer
Operations
Simon Leadbetter
Executive Director
Investment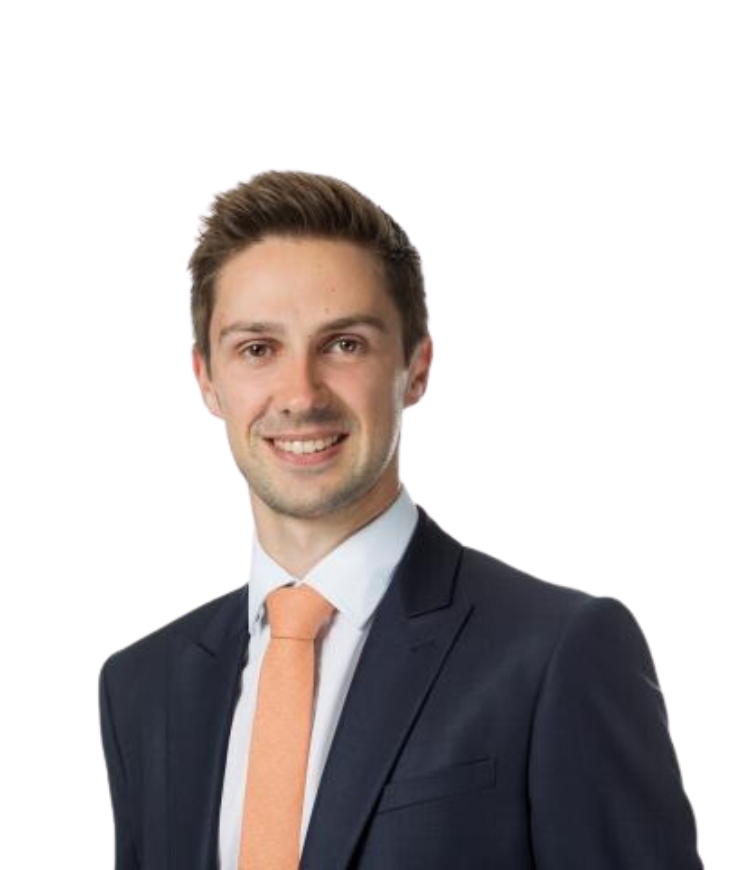 Seb Horst
Investment Director
Investment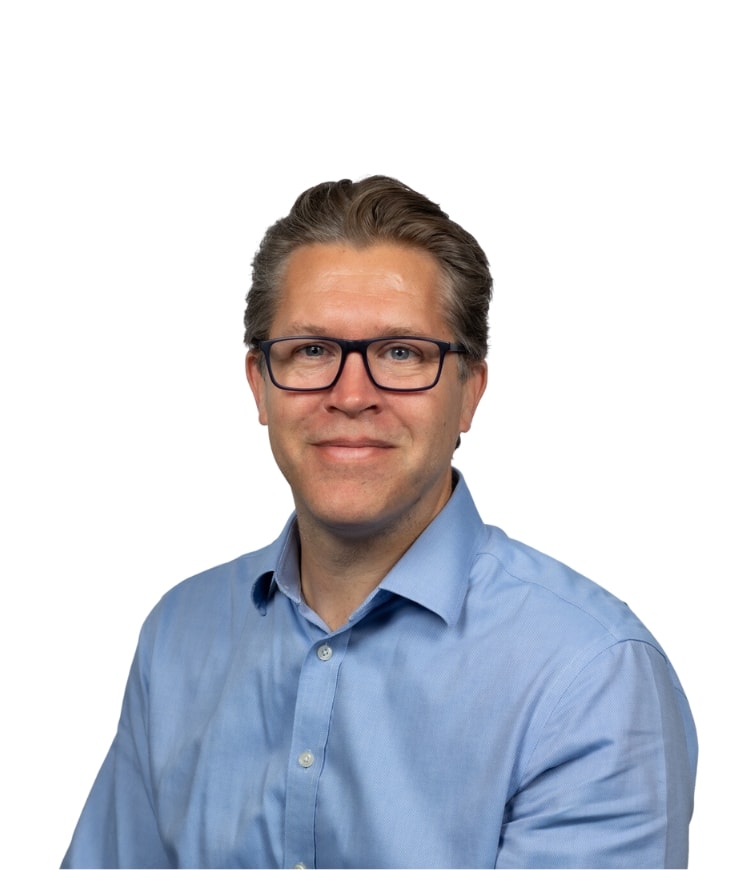 Edward Gibbon
Head of Asset Management
Investment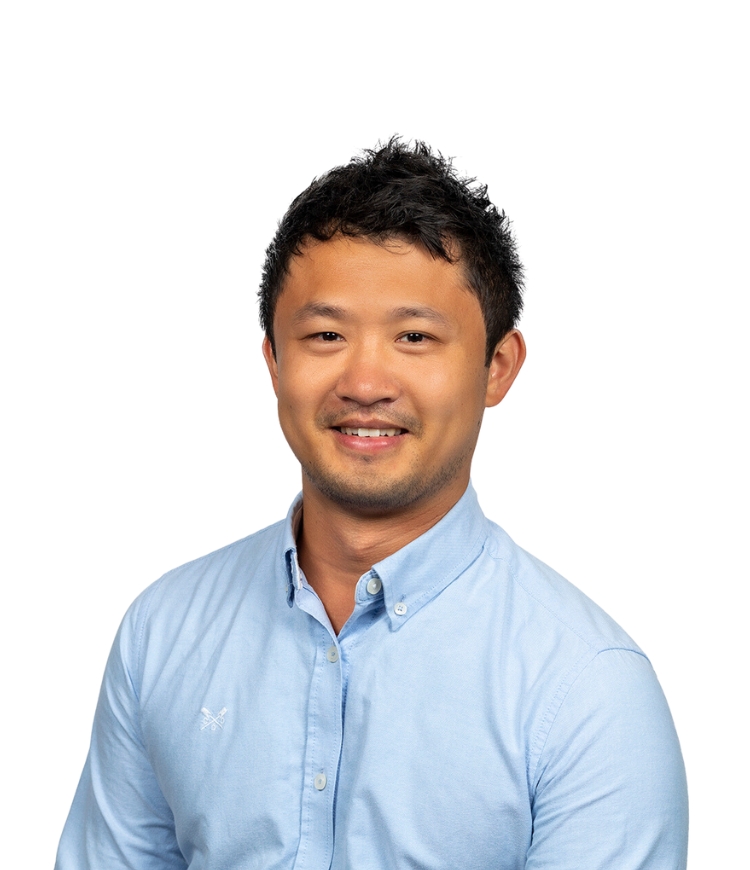 Luke Wilton
Head of Finance
Finance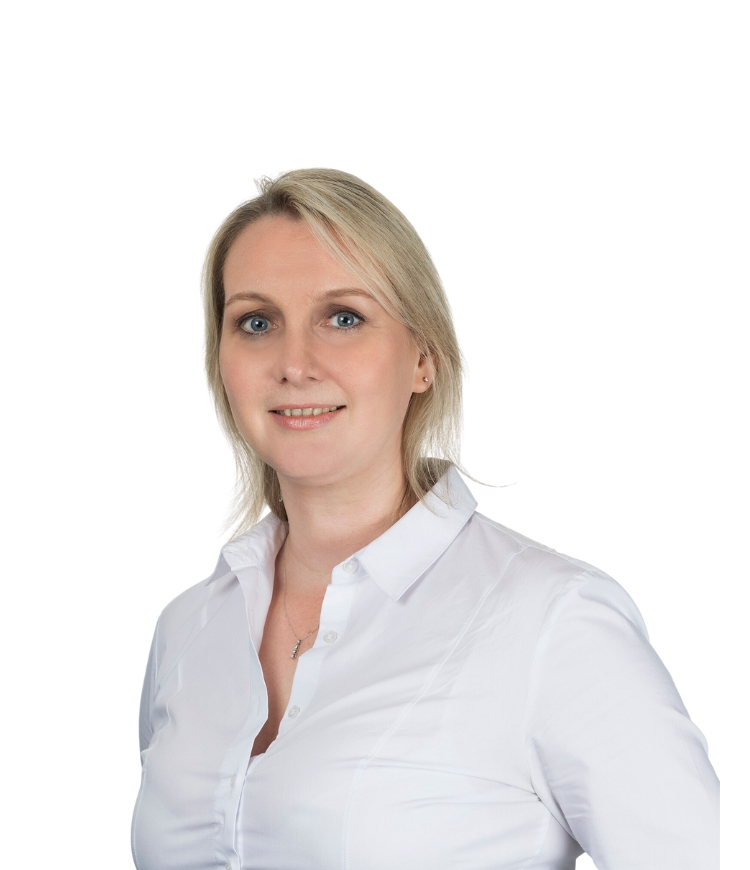 Kate Smallshaw
Business Manager
Operations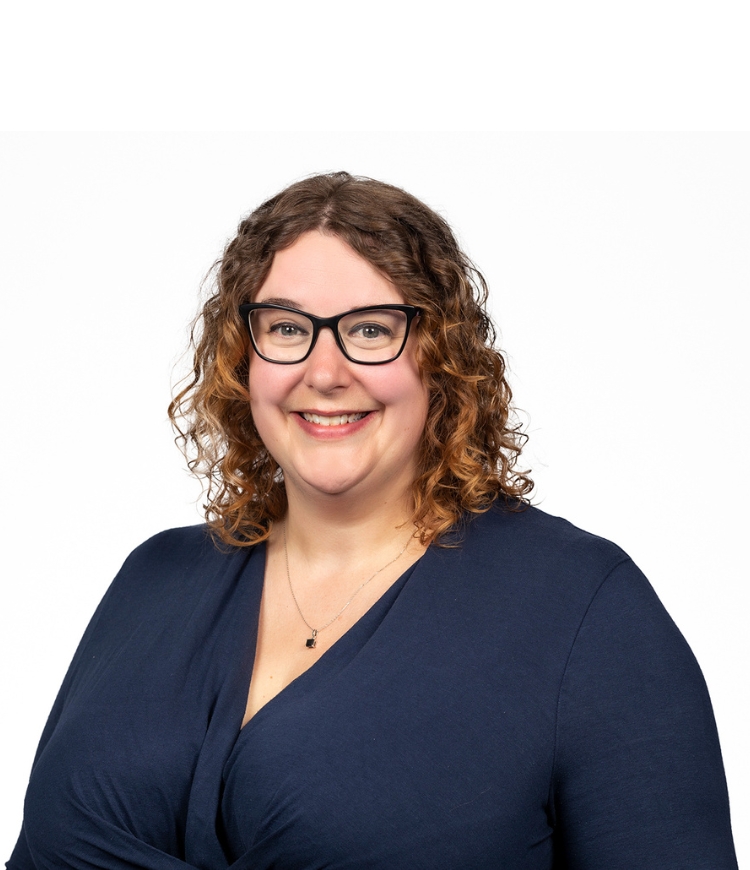 Samantha Hollex
Director of Operations
Operations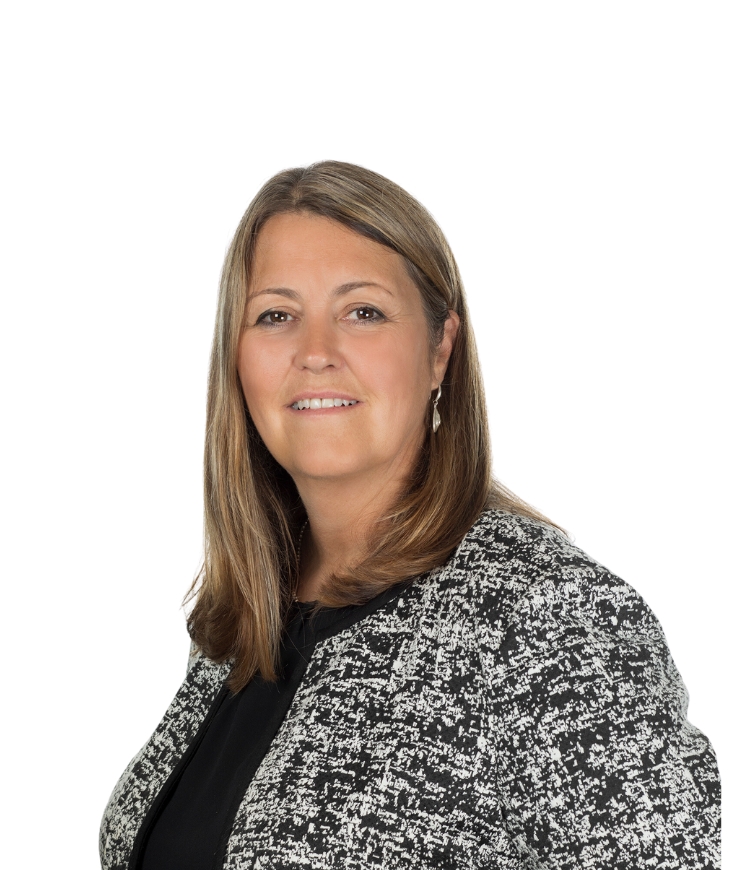 Louise Cant
Head of Marketing
Operations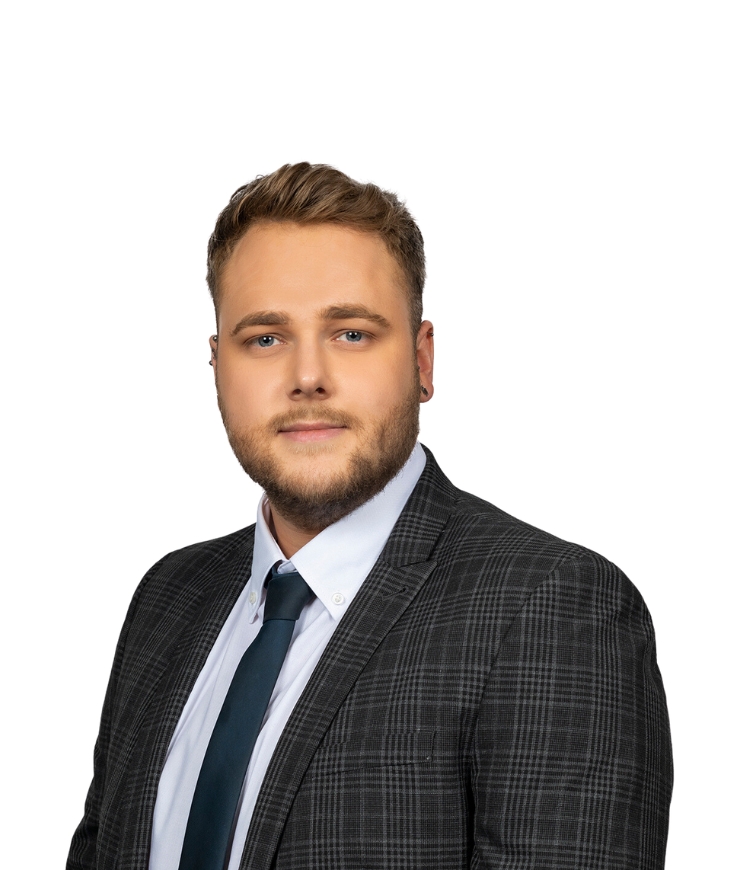 Darren Prosser
Head of IT
Operations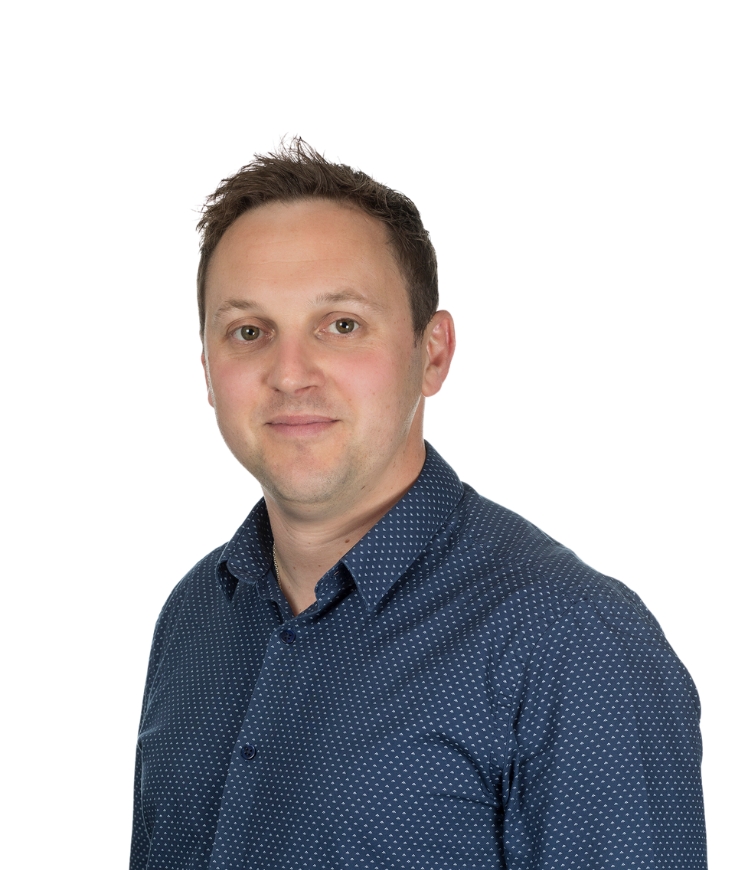 Simon Mansell
Head of Estates & ESG
Operations
Neil Hawthorne
National Health & Safety Manager
Operations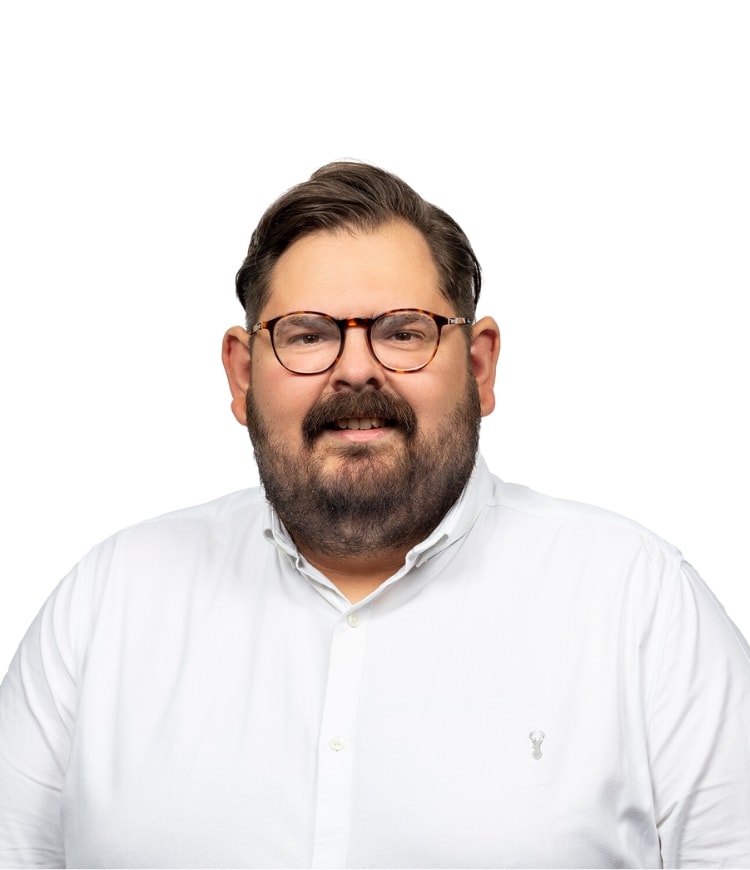 Daniel King
Mobilisation, Training & Performance Manager
Operations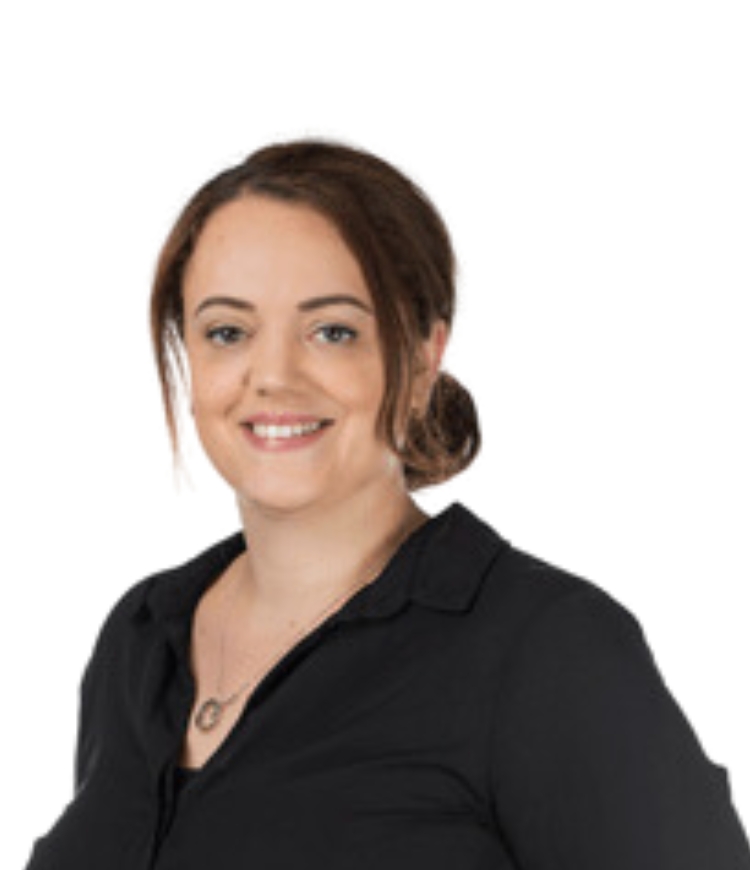 Kate Wojciechowski
Operations Manager
Operations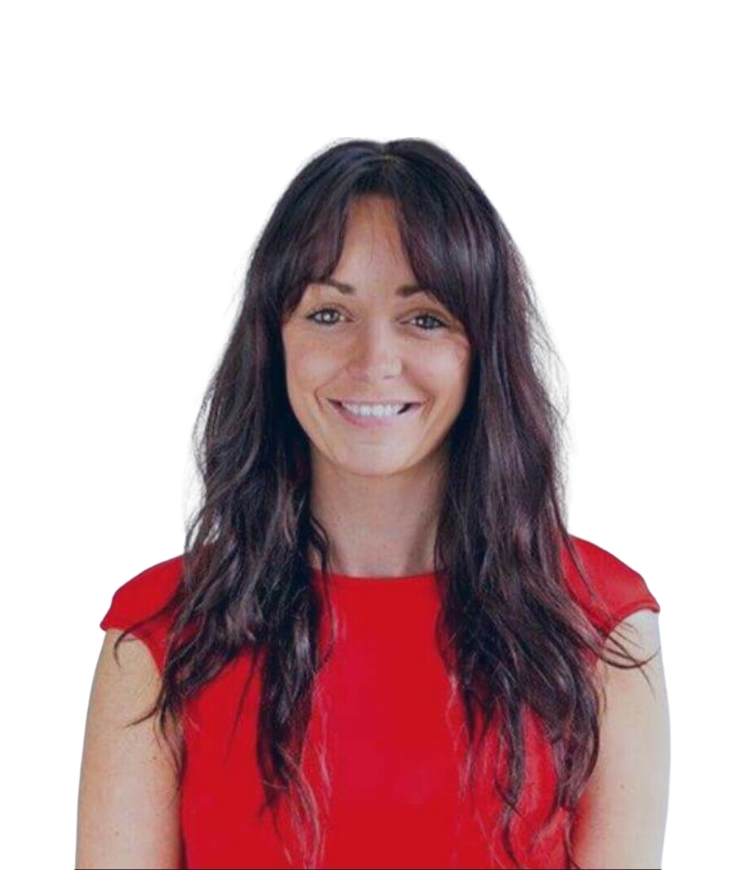 Sasha McManus
Operations Manager
Operations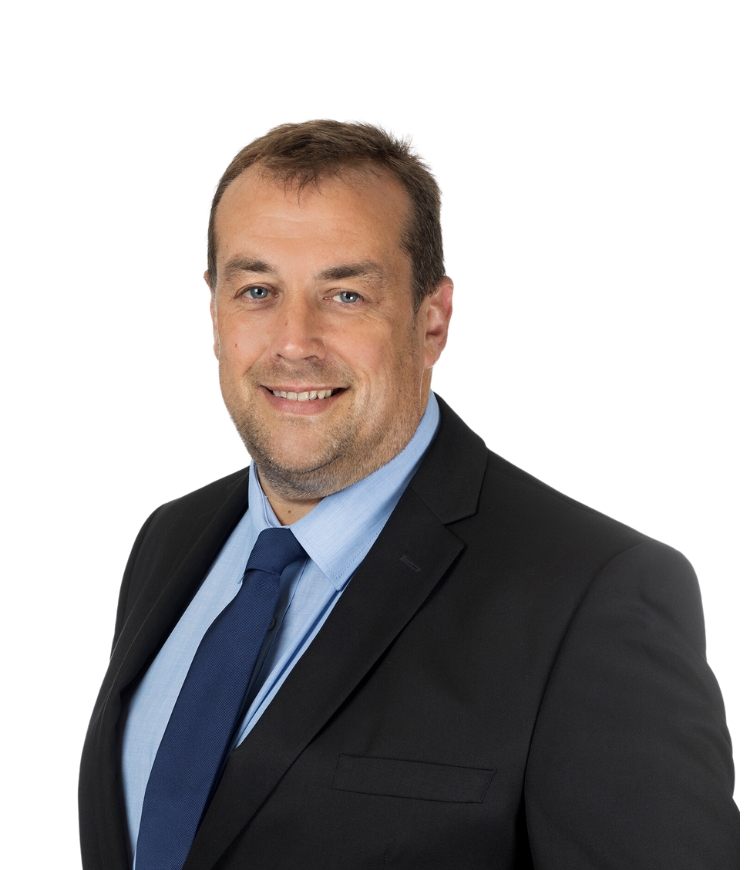 Ian Bell
Operations Manager
Operations
Download our corporate brochure
In this brochure you'll learn:
Operational proficiency
Development & investment excellence
Revenue reassurance & optimisation
What sets us apart
Download
Our awards.


All dedicated to you.

We provide an award-winning service that our students have become accustomed to. Our management and staff always strive to exceed and build on the good reputation we've earned over the past 25 years. The Global Student Living Index exclusively recognises quality based on student feedback. As the people voting are the ones who live with us, you can be sure you're in safe hands.