New student accommodation opening in Colchester
We're excited to announce that Host will be the operating company behind a new student accommodation facility. The facility is being developed on Magdalen Street, Colchester, ready for completion in 2020.
The development, named 27 Magdalen Street, will consist of 252 student beds built across three four-storey blocks. There will also be a range of on-site communal facilities available for residents to enjoy.

The site itself is situated in a prime location; the town's shopping, dining and entertainment outlets are all within walking distance. It's also easily accessible, with the town's train station and major bus routes all just a stone's throw away.
Furthermore, with the University of Essex Colchester Campus just a short bus ride away, our new student accommodation will be the perfect place for students studying in the town for the 2020/2021 academic year to call home.
The opening of our Host student accommodation on Magdalen Street, makes it our first student accommodation development in Colchester; and one of several being developed across the UK for completion in 2020.
For more information about our Colchester student accommodation, email us at colchester@host-students.com or call us on +44(0)1206 700 970. You can also follow 27 Magdalen Street on Facebook and Instagram.
#HostEnvironmentalPledge.
Getting serious about the environment we live in.
To become more 'environmentally friendly', Host is launching the #HostEnvironmentalPledge campaign to encourage responsible behaviour and drive sustainability across our sites throughout the UK and Ireland.
It's a simple campaign! For every percent we reduce our overall utilities (electric, water and gas) consumption by we donate to one of our nominated charities.
Show me all news
Latest news
Safer Internet Day - Top tips to protect you and your data online.

Applicant days are an essential step in your university journey. They are subject specific days which give you the opportunity to learn more about your chosen university and court.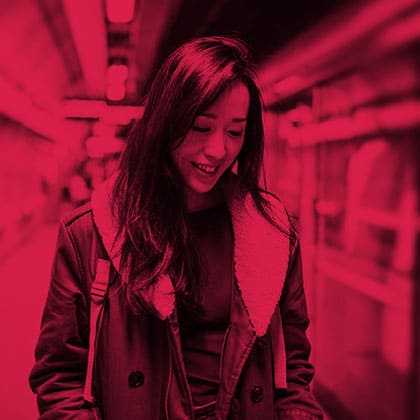 It's easy to work yourself up into a pre-exam panic, but remember that taking the right steps to put yourself in the best study mood is the most important tool you possess.