City Focus: Plymouth. Where to eat, drink and shop.
Continuing our city focus on student life in Plymouth. Our Plymouth team take a look at just some of the top places to Eat, Drink and Shop in Plymouth.
---
Plymouth's best independent places to grab a bite to eat.

Italian, Greek, Turkish, Japanese, Chinese, Thai, Indian, Himalayan, Mexican and British restaurants may all be found in Plymouth, there's so much to choose from it's hard to pick.
---
The best places to venture Out-Out.
Want to avoid the usual chains on your next night out? Our Plymouth team sampled a few of our locals, in no particular order…
Bread & Roses – Plymouth's only social enterprise pub and located next door to Frobisher House. Focused on a community hub and arts space with a café and free WiFi by day and live music and events by night.
---
The best places to go shopping.

Love to shop? Get ready for some serious retail therapy from Plymouth's independent retailers…
And of course, the city centre is home to all your favourite high street brands at Drake Circus, The Barcode and the more traditional city centre shopping streets that drift towards the Hoe.
---
Looking for accommodation this September? We still have rooms in all 6 of our Plymouth locations.
#HostEnvironmentalPledge.
Getting serious about the environment we live in.
To become more 'environmentally friendly', Host is launching the #HostEnvironmentalPledge campaign to encourage responsible behaviour and drive sustainability across our sites throughout the UK and Ireland.
It's a simple campaign! If we can reduce our overall utilities (electric, water and gas) consumption by 1% then we will donate £10,000, 2% reduction means £20,000, 3% is £30,000 and so on, to 3 charities; BulliesOut, Plastic Patrol and World Land Trust.
Show me all news
Latest news
The best Student Essential Gadgets for university students in 2020.

How can social media impact on you landing a dream graduate job? We reached out to the recruitment experts for a few pieces of advice and insights.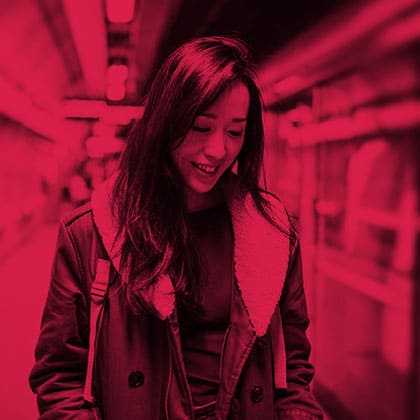 Plymouth Student accommodation has been designed to make your stay at university as stress-free as possible and with six locations to choose from, we'll find a home to suit your needs and budget in Plymouth.