Spring Bank Holiday Events
Why do we have bank holidays?
Not that we're complaining.
The UK always has two bank holidays in May – May Day Bank Holiday which falls on the first Monday of the month and four weeks later is the Spring Bank Holiday on Monday 31st May.
Named because it used to be only banks that would close on these days, now we have them as a day for a range of businesses to close and for people to relax and have some time to themselves.
Lots of students will be spending this Spring Bank Holiday preparing for exams – but if you do find yourself with some time for a treat, we've pulled some key events happening over that weekend…
---
What's happening:
Street Food Social is returning to the Depot for a week of the finest street food traders in South Wales have to offer. Table service will be available, and seating will be socially distanced so the event will be safe and fun for everyone.
Where: Depot, Cardiff
Date/Time: Monday 24th – Friday 28th: 5:00 – Close | Saturday 29th: 12:00 – 3:30 | Sunday 30th: 12:00 – 4:00 | Monday 31st: 4:15 – Close
Tickets: From £10.

---
What's happening: A day party sounds perfect right about now. D'Luxx are hosting an outdoor venue with DJs, Games, Food & Vibes. Free up your Saturday and take a look at this event if you're local to London.
Where: D'Luxx Bar & Lounge
Date/Time: Saturday 29th May 2021 12:00
Tickets: £9.

---
What's happening: If you love club music it might be worth checking out this 2-room line-up celebration. Rooms with specific DJ's will be available to book for a seated celebration.
Where: The Crofters Rights, Bristol
Date/Time: Sunday 30th May 2021 20.00
Tickets: From £10.
---

What's happening: Something that we didn't know existed: Coffee shop festivals! A three-day mini festival around the Liverpool Baltic Triangle. The event will be outdoors with live music from Blue Eyed Crows, Lucy Hope and more.
Where: Baltic, Liverpool
Date/Time: 5:00 (F) 4:00 (S) 28th – 30th May
Tickets: Free Entry.
---

What's happening: One festival that won't be postponed or cancelled this year is The Weekender Festival in Plymouth. A two-day festival with local talent. Wellies may be a requirement.
Where: Newnham Park
Date/Time: Saturday 29th & Sunday 30th May 2021
Tickets: Check the website for package prices.
---
Did you know it's English Tourism Week? Check out our blog about summer stays and start planning for summer!
#HostEnvironmentalPledge.
Getting serious about the environment we live in.
To become more 'environmentally friendly', Host is launching the #HostEnvironmentalPledge campaign to encourage responsible behaviour and drive sustainability across our sites throughout the UK and Ireland.
It's a simple campaign! For every percent we reduce our overall utilities (electric, water and gas) consumption by we donate to one of our nominated charities.
Show me all news
Latest news
Safer Internet Day - Top tips to protect you and your data online.

Applicant days are an essential step in your university journey. They are subject specific days which give you the opportunity to learn more about your chosen university and court.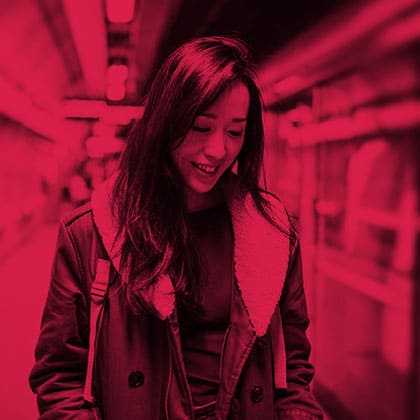 It's easy to work yourself up into a pre-exam panic, but remember that taking the right steps to put yourself in the best study mood is the most important tool you possess.