Take a virtual tour of our student accommodation
Are you a student getting ready to start your first or your final year at university? Are you studying in the North or the South of the country? Do you want to live with friends or perhaps you'd prefer a little more privacy?
No matter who you are, where you are, or what you're looking for, with student accommodation across the UK, we're sure to have a student room that's right for you; somewhere for you to call home.
If you don't believe us, why not come and have a look for yourself? If you're not able to make it to our properties in person, that doesn't mean you can't view our accommodation.
---
Virtual 360 Tours
Thanks to the powers of technology, we're able to bring you virtual tours of many of our buildings. Meaning you can get a feel for what life living at our student accommodation will be like – right from the comfort of your couch!
Below is a list of all of the buildings we currently have 360 virtual tours available for:
Don't see your accommodation on the list? Whilst we complete our library of 360 virtual tours for all buildings, we have lots of images of our rooms and communal spaces you can view instead. Alternatively, if it's safe to do so, some of our sites will be happy to arrange a video call with you and take you on a live virtual viewing around the building.
---
If you have any questions about our accommodation and booking a room with us for the new academic year, then please get in touch with our on-site teams. You can also follow us on Facebook, Instagram and Twitter for the latest updates from Host.
#HostEnvironmentalPledge.
Getting serious about the environment we live in.
To become more 'environmentally friendly', Host is launching the #HostEnvironmentalPledge campaign to encourage responsible behaviour and drive sustainability across our sites throughout the UK and Ireland.
It's a simple campaign! For every percent we reduce our overall utilities (electric, water and gas) consumption by we donate to one of our nominated charities.
Show me all news
Latest news
Safer Internet Day - Top tips to protect you and your data online.

Applicant days are an essential step in your university journey. They are subject specific days which give you the opportunity to learn more about your chosen university and court.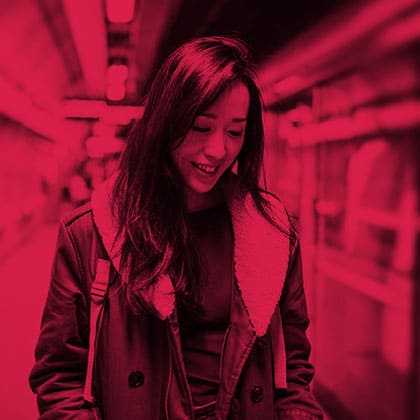 It's easy to work yourself up into a pre-exam panic, but remember that taking the right steps to put yourself in the best study mood is the most important tool you possess.