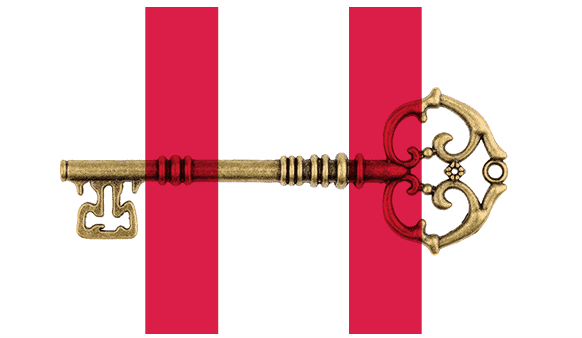 Hello.
Welcome to Host.
Host offer hassle-free, all-inclusive student accommodation and provide students with a welcoming, reassuring and stress-free experience at university or college.
We provide award-winning services our students have become accustomed to. And our management and staff always strive to exceed the exceptional quality accommodation and service we offer; building on the good reputation we've earned over the past 20+ years.
Look inside any of our properties and you'll discover a comfortable, stylish and safe place to live. Somewhere welcoming and supportive. Happy and relaxed. A place to make the most of being a student. A home.
Our Awards
Health and safety.
Always our priority.
The safety and welfare of our students is always our main priority. Host are currently undertaking inspections, with specialists, on any cladding to ensure it meets the required standards and ensure that all fire prevention and mitigation measures, such as passive fire stopping, are in place. Each site is fitted with a fully addressable fire detection system and where needed an integrated sprinkler system alongside a fully maintained and operational wet or dry riser. All systems are maintained in accordance with the British standard through a BAFE accredited maintenance provider. The staff onsite also undertake weekly and monthly fire system functionality checks and are fully trained Fire Marshals.  We constantly review our policies and procedures to ensure compliance and promote a positive Health & Safety culture.  Our sites have security and caretaker cover and assisted 24/7 CCTV.
View our locations
No hidden costs.
Never. Ever.
With Host, you won't find any hidden costs. Simply pay your rent and we take care of the rest.
Your rent includes:
Fully furnished room including a double bed*

A generous electricity allowance

.

Contents insurance

100Mb broadband internet in every room*

Satellite TV**

Fully-equipped kitchen**
*Excludes some sites, visit your chosen location page for more details. **Excludes some sites and summer bookings. Visit your chosen location page for more details.
What our residents say
Nirali
Liverpool
The service provided by reception staff and the caretakers is excellent – everyone is friendly and helpful.
Anthony
London
Splendid! Absolutely marvelous! It's a warm, homely feeling. The staff play the leading role in making this come about. Friendly, always ready to assist. Always sorting any issues out immediately. Home.
Anum
Plymouth
The staff members are always so friendly and helpful. Always on top of any issues that occur. The Old Dairy is a great place to live as it has many facilities, like the study area and the lounge to just chill or play pool in.
Ron
Coventry
I think this place is great, friendly staff willing to help at the drop of a hat. Any problems sorted within 24hrs. Two minutes from town and uni.