Boxercise Weekend Workout
Another weekend is upon us, and by now, you should know what that means; yes, we've got another weekend workout for you.
Being stuck at home means your usual exercise regimes have changed. Some of you may be doing less exercise because gyms and studios have closed. But some of you may be doing more because you're getting outside and making the most of being allowed out.
And whilst exercise options may feel limited, over the past few weeks, we've been bringing you some inspiration for your weekend workouts. There's so much more to home workouts than stretching or an outdoor run.
This week, we turn our attention to boxercise workouts.
What is boxercise?
You don't have to be a heavy weight champion, and nor do you need to take a blow to the head to get involved with boxing; you don't even need a pair of boxing gloves! Instead you can pack a punch by giving boxercise workouts a go.
Boxercise is a popular fitness trend based on the training concepts boxers typically use to keep fit, including boxing movements and other workouts. Besides the fact that boxing is a great form of cardio, there are many other benefits too.
Boxercise workouts are also great for improving your motor skills, balance, reaction time, and overall agility as you engage hand eye coordination in both hands.
So, if you fancy yourself as the next Anthony Joshua, or you're just looking for a fun way to stay in shape, give it a go.
Below are a few boxercise workouts we've found to help get you started.
1. 15 Minute Boxing Workout:
2. 30 Minute Boxing Workout:
3. 30 Minute Cardio-Boxing Workout:
Share your workout
With millions of us at home, we're all looking for new things to do to occupy our time. So, if you have a fun, creative, unique or energising workout/routine then we want to know.
We've been posting a new weekend workout on our news page for the last few Fridays and we'd love to share yours with others! So, join us on social media (Facebook, Instagram and Twitter), and share your workout with us using the hashtag #WeekendWorkout and tagging @hoststudentuk.
You can find out more about boxercise here.
#HostEnvironmentalPledge.
Getting serious about the environment we live in.
To become more 'environmentally friendly', Host is launching the #HostEnvironmentalPledge campaign to encourage responsible behaviour and drive sustainability across our sites throughout the UK and Ireland.
It's a simple campaign! For every percent we reduce our overall utilities (electric, water and gas) consumption by we donate to one of our nominated charities.
Show me all news
Latest news
Safer Internet Day - Top tips to protect you and your data online.

Applicant days are an essential step in your university journey. They are subject specific days which give you the opportunity to learn more about your chosen university and court.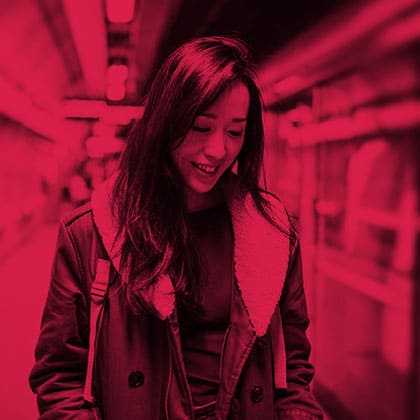 It's easy to work yourself up into a pre-exam panic, but remember that taking the right steps to put yourself in the best study mood is the most important tool you possess.