City Focus: Plymouth what to see and do?
Plymouth; the ocean city, full of naval history, culture and a short drive to the beauty of Dartmoor, the English Riviera and the millionaire playgrounds of Salcombe and Dartmouth. So, when all this craziness is over. What's there to see and do for students at Plymouth and Marjon universities? We asked those who know best our Plymouth team.
---
The best places to get Active.

Getting active isn't always about going to the gym or a run in the park. We've found five fun activities within easy reach of your Plymouth city home.
---
Plymouth's biggest and best Events.

From marathons to food festivals and firework championships, Plymouth's got all students covered. Here's our top five events around the city in 2020/21.
---
The best places to find Fresh Air.

Victorians claimed sea air was good for your health. And a trip to the seaside could cure all sorts of ailments, both physical and mental. Well, if that's true, Plymouth and Devon's location has you more than covered. Here are 5 of the best places our Plymouth team recommend for you to clear your head after a long day or week in uni.

Outside Plymouth:
---
Make sure to check back for Part 3. Where we'll explore the best places in Plymouth, to Eat, Drink and Shop.
Looking for accommodation this September? We still have rooms in all 6 of our Plymouth locations. Already living with Host in Plymouth? Where's your favourite place to visit in or around Plymouth? Let us know on our socials @HostStudentsUK on Instagram, Facebook and Twitter.
#HostEnvironmentalPledge.
Getting serious about the environment we live in.
To become more 'environmentally friendly', Host is launching the #HostEnvironmentalPledge campaign to encourage responsible behaviour and drive sustainability across our sites throughout the UK and Ireland.
It's a simple campaign! For every percent we reduce our overall utilities (electric, water and gas) consumption by we donate to one of our nominated charities.
Show me all news
Latest news
Safer Internet Day - Top tips to protect you and your data online.

Applicant days are an essential step in your university journey. They are subject specific days which give you the opportunity to learn more about your chosen university and court.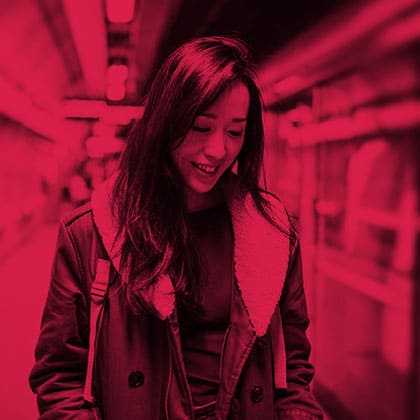 It's easy to work yourself up into a pre-exam panic, but remember that taking the right steps to put yourself in the best study mood is the most important tool you possess.