We're coming to Sheffield! New development opening in 2018
We're excited to announce that work has begun on a brand-new student accommodation development in the centre of Sheffield. The site, located on Denby Street in Sheffield, will open in time for the 2018/19 academic year; and Host will manage the building.
The scheme will comprise of two inter-connected buildings, housing 735 student beds arranged in four and five bedroom clusters. All of the bedrooms will have their own en-suite bathroom, and each cluster will have its own communal living area and kitchen.
Situated in a very popular and busy area of the city, and located within a mile of both the Collegiate Crescent Campus and the City Campus of Sheffield Hallam University, it's the perfect place for students of the university to live during their studies.
Read more about our latest development with NM Group here.
Learn more about our accommodation in Sheffield on our website.
#HostEnvironmentalPledge.
Getting serious about the environment we live in.
To become more 'environmentally friendly', Host is launching the #HostEnvironmentalPledge campaign to encourage responsible behaviour and drive sustainability across our sites throughout the UK and Ireland.
It's a simple campaign! For every percent we reduce our overall utilities (electric, water and gas) consumption by we donate to one of our nominated charities.
Show me all news
Latest news
Safer Internet Day - Top tips to protect you and your data online.

Applicant days are an essential step in your university journey. They are subject specific days which give you the opportunity to learn more about your chosen university and court.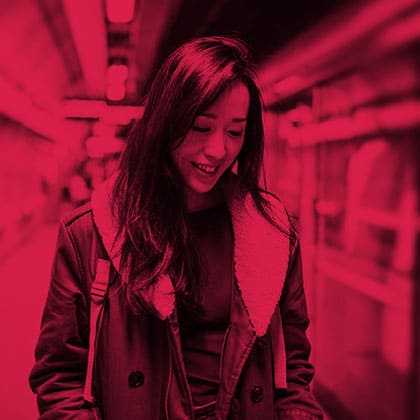 It's easy to work yourself up into a pre-exam panic, but remember that taking the right steps to put yourself in the best study mood is the most important tool you possess.