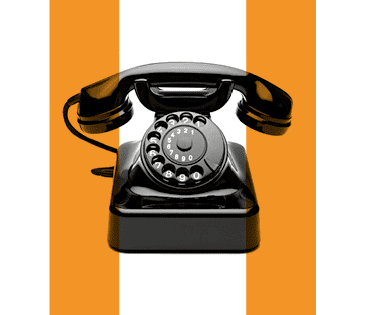 Pay us a visit. Give us a call.
Find out more.
Picking somewhere to live is a tough decision. You've probably got questions, big and small. Questions we'd like to answer.
Whether you want to know about our studio apartments or if our furnished kitchens have bottle openers, simply give your chosen home a ring using the contact details below.
Better still, book a viewing or just pop in for a tour. We love having guests.     
Find your Host home

We have homes right around the UK. For details of where you'd like to live, simply click on your chosen city below.   
Let's talk!
How can we help?
Contact Form
"*" indicates required fields