We're a finalist! The National Student Housing Awards 2017.
Here at Host, we are delighted and proud to be nominated as a finalist across three award categories in this year's National Student Housing Awards! We recognise the importance of the National Student Housing Awards and are thrilled to be shortlisted for the following awards:
Best Private Halls Provider
Best Learning Environment (The Hive, London)
TheBest Student Broadband
A big thank you to all of our students for taking the time to complete the questionnaire – we couldn't have done it without you!
The National Student Housing Survey (NSHS) is an annual survey of students in higher education across the UK. The survey, running since 2007, measures satisfaction levels in all types of accommodation and allows participating institutions to measure their performance against national and regional benchmarks. The 2017 survey attracted more than a whopping 34,000 responses from students from universities and colleges across the UK.
We look forward to the announcement of the overall winners on 6th September! Keep an eye out on our news page for the latest updates.
To find out more about the NSHA and all of the 2017 finalists, click here.
#HostEnvironmentalPledge.
Getting serious about the environment we live in.
To become more 'environmentally friendly', Host is launching the #HostEnvironmentalPledge campaign to encourage responsible behaviour and drive sustainability across our sites throughout the UK and Ireland.
It's a simple campaign! For every percent we reduce our overall utilities (electric, water and gas) consumption by we donate to one of our nominated charities.
Show me all news
Latest news
Safer Internet Day - Top tips to protect you and your data online.

Applicant days are an essential step in your university journey. They are subject specific days which give you the opportunity to learn more about your chosen university and court.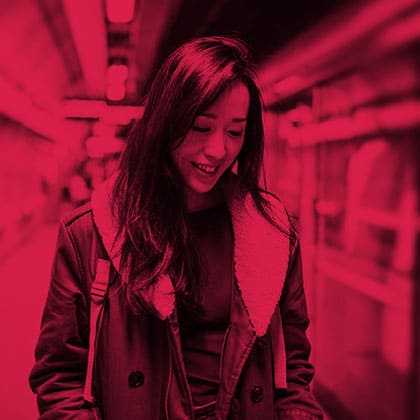 It's easy to work yourself up into a pre-exam panic, but remember that taking the right steps to put yourself in the best study mood is the most important tool you possess.