Fire Safety at Host: How to stay safe in your new home
The new academic year has begun, you're settling into your new home and you're excited about the year ahead. So, with so much going on, we understand that fire safety probably isn't top of your checklist right now.
However, there's nothing more important than your safety and at Host, we take fire safety very seriously. Fires can develop very quickly – it usually takes 3 to 6 minutes to have a fully developed fire. So, it's important for you to take a moment to understand fire safety at your student accommodation.
The short video below highlights how you can help prevent a fire and what you should do if there is a fire at your accommodation.
Host Fire Safety Video:
If you've watched the video above and have any questions or concerns about staying safe at your Host student accommodation, please contact your on-site management team; they'll be happy to help.
---
For the latest top tips and advice for students, keep an eye on our news page or follow us on Facebook, Instagram and Twitter.
#HostEnvironmentalPledge.
Getting serious about the environment we live in.
To become more 'environmentally friendly', Host is launching the #HostEnvironmentalPledge campaign to encourage responsible behaviour and drive sustainability across our sites throughout the UK and Ireland.
It's a simple campaign! For every percent we reduce our overall utilities (electric, water and gas) consumption by we donate to one of our nominated charities.
Show me all news
Latest news
Safer Internet Day - Top tips to protect you and your data online.

Applicant days are an essential step in your university journey. They are subject specific days which give you the opportunity to learn more about your chosen university and court.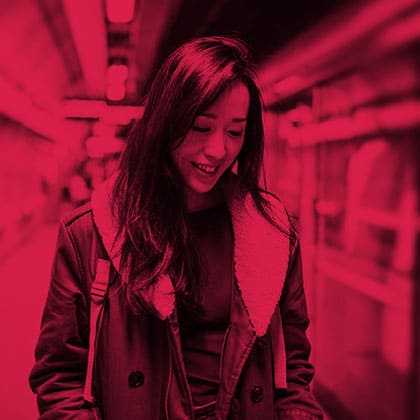 It's easy to work yourself up into a pre-exam panic, but remember that taking the right steps to put yourself in the best study mood is the most important tool you possess.