3 tips for getting along with your new flatmates
Part of the university experience is meeting people from different backgrounds, interests and cultures. If you're living in student accommodation, it's likely that your fellow residents have travelled from various countries around the world in order to pursue their academic goal.
Living with a new group of people is a great experience. But it goes without saying that everyone is different. However, sometimes this can cause problems or misunderstandings. But these things can often be avoided and resolved. Below are some helpful tips to getting along with your flatmates.
1. Be open minded


When moving into your accommodation, you'll be meeting lots of new people for the first time. It's important not to judge a book by a cover or jump to conclusions about your flatmates. This could be based on information such as a profile photo, one conversation or what someone else has told you.
It can be easy to form opinions based on first impressions. But remember that moving to university can be a stressful time for some people and they may feel overwhelmed, nervous or shy. So, spend some time getting to know your flatmates. Make one another feel welcome and comfortable before making any judgement. Remember, you're all in the same boat.
Not all flatmates will become your best mates, but you can still get along and have a civilised relationship.
2. Respect one another

Sharing accommodation with others? Respect one another and remember that your living space is also their living space.
You should consider and discuss with your flatmates any details that are important to you such as noise, cleanliness, guests, sharing of items and anything else you feel relevant.
Remember living with others works both ways and you should also listen to the things that are important to your flatmates and be considerate of these whilst living together.
3. Talk to each other


We hope that you will enjoy the diversity of university life and living with others. However, should you be unhappy it's worth spending some time talking to your flatmates to try to come to some mutually agreeable solutions.
Talking to one another and a willingness to co-operate will help to build and maintain a good relationship with your flatmates.
It is important to remember that moving to university is a stressful time and initial teething problems are usually resolved within the first few weeks.
At Host we provide a friendly and welcoming environment for students to live whilst at university. If you would like to find out more about our student accommodation check out our locations or contact us directly and we'll be happy to help.
#HostEnvironmentalPledge.
Getting serious about the environment we live in.
To become more 'environmentally friendly', Host is launching the #HostEnvironmentalPledge campaign to encourage responsible behaviour and drive sustainability across our sites throughout the UK and Ireland.
It's a simple campaign! For every percent we reduce our overall utilities (electric, water and gas) consumption by we donate to one of our nominated charities.
Show me all news
Latest news
Safer Internet Day - Top tips to protect you and your data online.

Applicant days are an essential step in your university journey. They are subject specific days which give you the opportunity to learn more about your chosen university and court.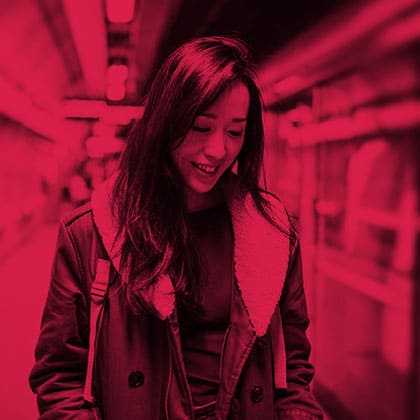 It's easy to work yourself up into a pre-exam panic, but remember that taking the right steps to put yourself in the best study mood is the most important tool you possess.