Moving out? Help us help others
If you're getting ready to check out of your accommodation, and have any unwanted items, don't head straight for the bins. If you have any quality items in a good condition, help save lives and donate them to British Heart Foundation instead.
Once donated, your items can be sold in BHF shops to help raise money to fund research to beat heart and circulatory diseases, the world's biggest killers.
What can you donate?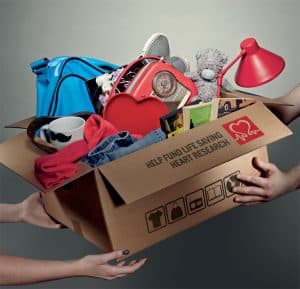 Charities spend millions every year throwing away donations they can't sell in their shops. That's money they can't use to help people in need. Therefore, any items you're donating should be of a good condition. No one will want to buy something that's broken, dirty or incomplete.
You can donate:
Clothing
Shoes
Bags
Accessories
Books
Computer games
CDs/DVDs
Electrical items
Crockery
Cookware
Homeware
The following items cannot be donated:
Food
Knives
Hangers
Duvets
Pillows
How can you donate?
In our Host accommodations we have set up BHF donation points – most can be found in the main lobby or common room, but if you're unsure, check with the team at your accommodation and they can point you in the right direction. Here, you'll find red BHF donation boxes to place your bag of unwanted items in.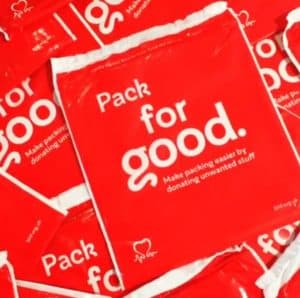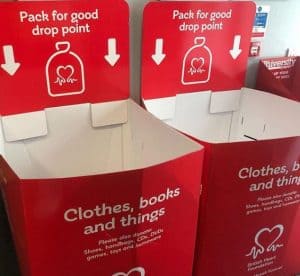 How do your donations help?
Over the years, universities have helped generate over £5m from items sold in local BHF shops, proving that campuses are strong allies against heart disease. So, before you leave at the end of term, don't forget to drop off your items and help support life saving heart research.
In addition to the above information, you can find out more about British Heart Foundation at bhf.org.uk
#HostEnvironmentalPledge.
Getting serious about the environment we live in.
To become more 'environmentally friendly', Host is launching the #HostEnvironmentalPledge campaign to encourage responsible behaviour and drive sustainability across our sites throughout the UK and Ireland.
It's a simple campaign! For every percent we reduce our overall utilities (electric, water and gas) consumption by we donate to one of our nominated charities.
Show me all news
Latest news
Safer Internet Day - Top tips to protect you and your data online.

Applicant days are an essential step in your university journey. They are subject specific days which give you the opportunity to learn more about your chosen university and court.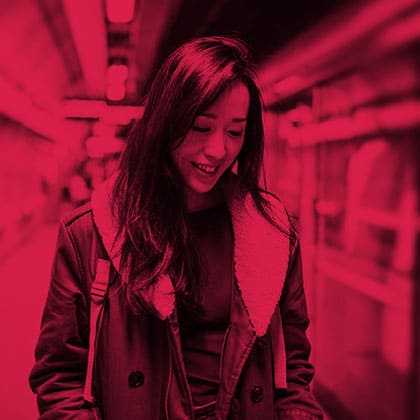 It's easy to work yourself up into a pre-exam panic, but remember that taking the right steps to put yourself in the best study mood is the most important tool you possess.