Host donate to their charities of the year
Each year, Host support three charities over the course of the year through the #HostEnvironmentalPledge campaign.
For the 2019/20 academic year, these charities were: BulliesOut, Planet Patrol and World Land Trust. And as we prepare to launch the 2020/21 campaign, we're delighted to announce we will be donating £20,000 to these amazing charities.
Earlier in the year, our staff and students voted to support one of the three chosen charities named above; meaning the amount of money that each charity receives will be proportionate to the percentage they received in the vote.
Commenting on the donation, John Ripley, National Operations Director at Host said: "We are pleased to make this donation to three great causes. 2020 has been a challenging year for us all, especially for the charity sector who have seen numerous fundraising events and activities cancelled. We hope that this donation will help make a difference in supporting the wonderful work that each of these charities do within communities through the UK and around the world."
On being informed of the donations, this is what our nominated charities had to say…

"We are incredibly grateful to Host for supporting BulliesOut through their fantastic Environmental Pledge campaign. This wonderful donation will enable us to support and empower more young people who have been affected by bullying, providing mentoring, skills-based activities and training; all of which will positively impact on their well-being and mental health. On behalf of BulliesOut, thank you very much!"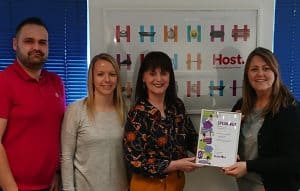 ---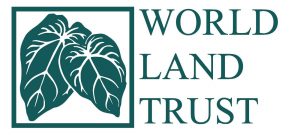 "The generous donation from Host will have an extraordinary environmental impact. Not only will it allow 1,400 trees to be planted in the ground, it will also cover the cost of seedling nurseries, plot preparation and tree maintenance so each and every sapling can thrive. We would like to thank Host for supporting our mission to restore depleted habitats in Brazil, Kenya, Malaysian Borneo and beyond through our Plant a Tree scheme."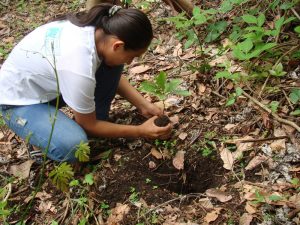 ---

"We are incredibly grateful that Host chose to support Planet Patrol through their brilliant Environmental Pledge campaign. Planet Patrol is all about using people power to drive change, so we are so thankful to all the students and to Host who support our movement. The donation will allow us to grow our clean up network and gather vital data on litter that pollutes the environment, so we help shape evidence-based solutions."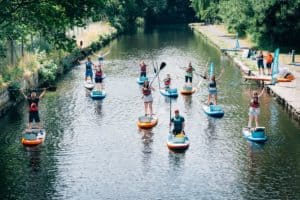 ---
Stay up to date with the latest information about the 2020/21 #HostEnvironmentalPledge and our nominated charities via our news page and our social media pages –Facebook, Instagram and Twitter.
#HostEnvironmentalPledge.
Getting serious about the environment we live in.
To become more 'environmentally friendly', Host is launching the #HostEnvironmentalPledge campaign to encourage responsible behaviour and drive sustainability across our sites throughout the UK and Ireland.
It's a simple campaign! For every percent we reduce our overall utilities (electric, water and gas) consumption by we donate to one of our nominated charities.
Show me all news
Latest news
Safer Internet Day - Top tips to protect you and your data online.

Applicant days are an essential step in your university journey. They are subject specific days which give you the opportunity to learn more about your chosen university and court.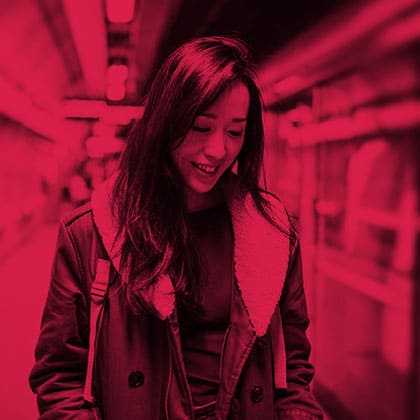 It's easy to work yourself up into a pre-exam panic, but remember that taking the right steps to put yourself in the best study mood is the most important tool you possess.