Host Friday Quiz: Round 4
It's Friday, so I'm sure you know the score by now don't you? It's quiz time! If you didn't know that, where have you been?
Basically, every Friday, as part of the #AtHomeWithHost campaign, we're bringing you a general knowledge quiz. We want to occupy your time and keep your mind ticking over whilst you're still in lockdown.
We've had three top rounds of general knowledge questions so far; we even threw in some egg-stra special questions for Easter. But this week, we thought we'd mix things up and put your knowledge of food to the test.
So, if you think you're a food connoisseur, it's fingers on buzzers time as our latest quiz is now live for you to take!
General Knowledge (Food) Quiz, Round 4:
When you've finished quizzing about food, share your results with your friends via your social media pages and challenge them to take it on too. Missed out on rounds one, two or three of the general knowledge quizzes? Don't worry, you still have time to go back and take them; all can be found on the Host news page. All of our quizzes are also posted on Facebook and Twitter every Friday at 1pm.
#HostEnvironmentalPledge.
Getting serious about the environment we live in.
To become more 'environmentally friendly', Host is launching the #HostEnvironmentalPledge campaign to encourage responsible behaviour and drive sustainability across our sites throughout the UK and Ireland.
It's a simple campaign! For every percent we reduce our overall utilities (electric, water and gas) consumption by we donate to one of our nominated charities.
Show me all news
Latest news
Safer Internet Day - Top tips to protect you and your data online.

Applicant days are an essential step in your university journey. They are subject specific days which give you the opportunity to learn more about your chosen university and court.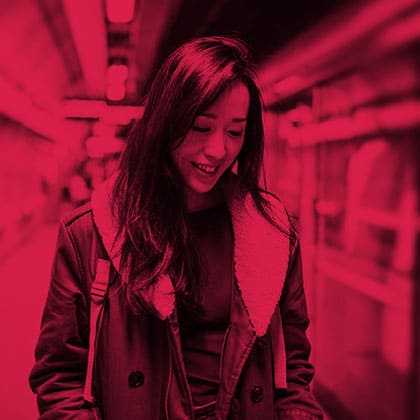 It's easy to work yourself up into a pre-exam panic, but remember that taking the right steps to put yourself in the best study mood is the most important tool you possess.