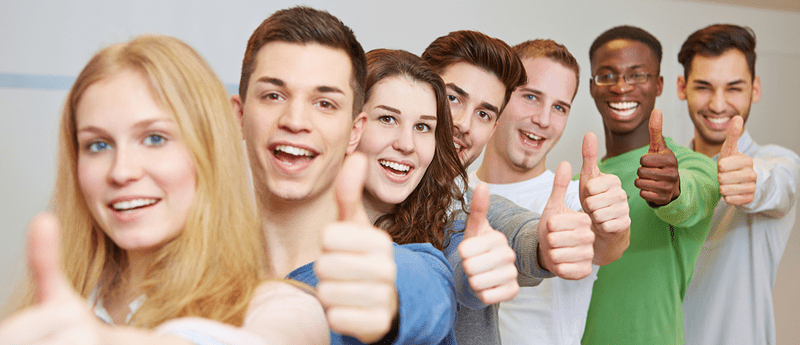 The Host website & Mr B & Friends awarded an 'Honorable Mention'.
For the past 18 months, we've been busy working behind the scenes with Mr B & Friends – a Bath based brand, creative and digital agency, to bring you Host – the home for students.
Mr B & Friends have worked with us to develop a brand which captures what we're all about: providing students with a welcoming, reassuring and hassle-free experience. And our new look and feel reflects this. It's down to earth and approachable. Modern and smart. It shows we understand the challenges students face and work hard to solve them. So they're free to focus on studying, meeting people and having fun.
And this week, as we celebrate our first month as Host – since launching on 1st October 2016, we couldn't be more excited and proud to be notified that Mr B & Friends have won an award for their work. They've been awarded an 'Honorable Mention' from Awwwards for their efforts in the creation of the Host website. Awwwards are website awards. They recognise and promote the talent and effort of the best developers, designers and web agencies in the world!
Congratulations to Mr B & Friends for their hard work, and for bringing us Host!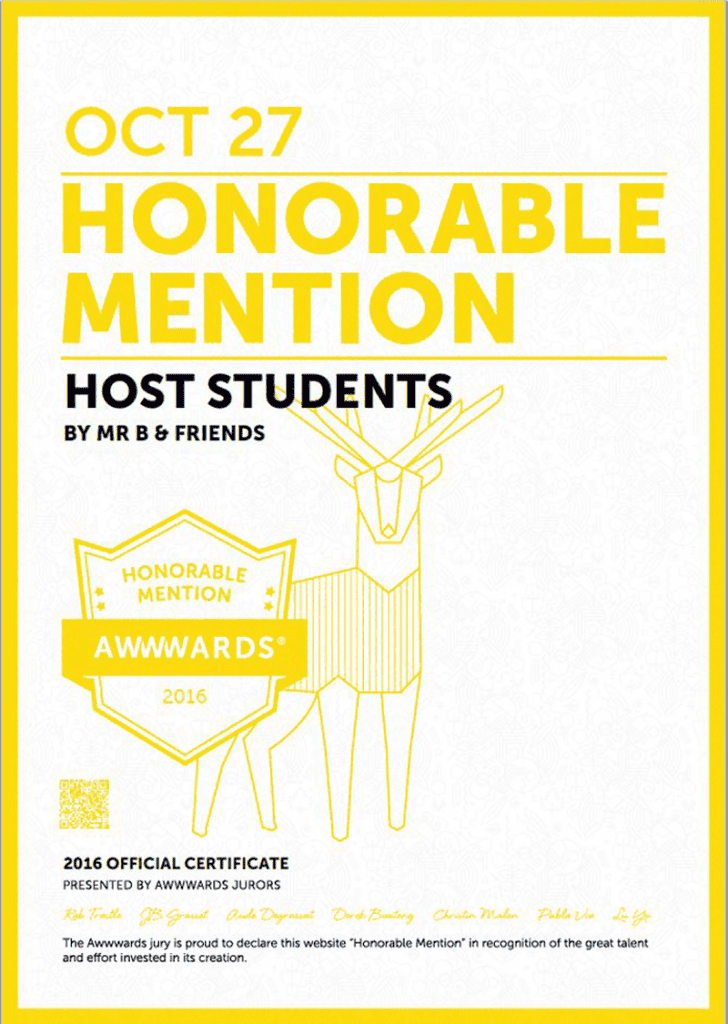 #HostEnvironmentalPledge.
Getting serious about the environment we live in.
To become more 'environmentally friendly', Host is launching the #HostEnvironmentalPledge campaign to encourage responsible behaviour and drive sustainability across our sites throughout the UK and Ireland.
It's a simple campaign! For every percent we reduce our overall utilities (electric, water and gas) consumption by we donate to one of our nominated charities.
Show me all news
Latest news
Safer Internet Day - Top tips to protect you and your data online.

Applicant days are an essential step in your university journey. They are subject specific days which give you the opportunity to learn more about your chosen university and court.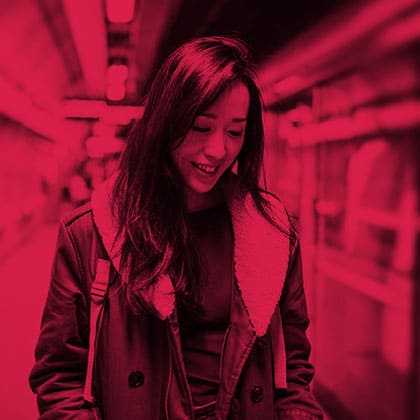 It's easy to work yourself up into a pre-exam panic, but remember that taking the right steps to put yourself in the best study mood is the most important tool you possess.