Keep things simple this Pancake Day
From banana or protein, to sweet potato or oatmeal pancakes, there's so many different pancake recipes available; deciding which to opt for can be tricky. So, why not keep things simple this Pancake Day and go back to basics with a good old, classic pancake recipe?
It's quick and easy to make the traditional pancake batter and you'll probably find it's one of the cheapest too; it involves purchasing no fancy ingredients. All you need is one egg, one mug of plain flour and one mug of milk.
Whisk together the ingredients in a bowl until the batter is smooth; you might want to sift the flour first to avoid a lumpy mixture. With your batter mixed and ready, heat a pan and use a drop of oil or a little butter to lightly grease it. Once heated, pour a small amount of mixture into the pan and swirl around until the pan is evenly coated. As your pancake begins to cook on one side, it should start to loosen up so you can turn it with a fish slice (or if you're feeling brave enough you can flip it in the pan), and cook the other side until golden.
See, there you have it, a delicious pancake made in minutes. The hardest part is deciding what toppings you're going to have with it. Keep it simple and classic with a sprinkle of sugar and a squeeze of lemon juice, go nuts with some peanut butter and bananas, feel fruity with blueberries and strawberries or indulge with chocolate sauce and ice-cream.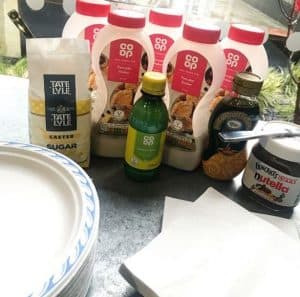 And if things couldn't get any easier, if you're staying with us at Host, many of our teams are handing out free pancakes and providing you with the ingredients to make the delicious treat yourself. So don't forget to pop by your hall's reception and see what's going on to celebrate the occasion!
No matter what you choose, pancakes are a great snack. They can be a healthy alternative too (depending what you top them with of course). So, get together with your friends and flatmates this Pancake Day and have a flipping good time!
If you're looking for student accommodation in the UK, why not live with us at Host? Take a look at our locations or contact us for more information. 
#HostEnvironmentalPledge.
Getting serious about the environment we live in.
To become more 'environmentally friendly', Host is launching the #HostEnvironmentalPledge campaign to encourage responsible behaviour and drive sustainability across our sites throughout the UK and Ireland.
It's a simple campaign! For every percent we reduce our overall utilities (electric, water and gas) consumption by we donate to one of our nominated charities.
Show me all news
Latest news
Safer Internet Day - Top tips to protect you and your data online.

Applicant days are an essential step in your university journey. They are subject specific days which give you the opportunity to learn more about your chosen university and court.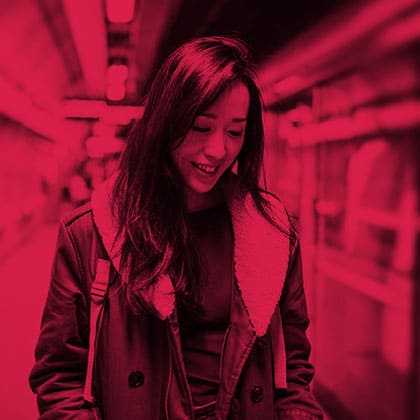 It's easy to work yourself up into a pre-exam panic, but remember that taking the right steps to put yourself in the best study mood is the most important tool you possess.