Kit yourself out with all the student essentials
The results are in and you're off to university. Well done you! And now your university place has been confirmed, what about your student accommodation?
If you haven't yet sorted a place to live for September, don't panic; we still have rooms available in some cities across the UK. Check our locations and availability here.
For those of you who already have your rooms booked and are moving into one of our properties next month, we can't wait to welcome you to Host. And with only a few weeks to go, it's time to start writing those lists and deciding what you're going to pack and bring with you. Exciting times!
While you're sure to have gadgets and games galore ready to take with you – what about the student essentials? From tea towels and plastic food containers, to bathroom towels and bedsheets, as boring as they might sound, you'll definitely need them.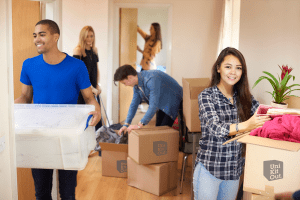 So, to take the hassle out of ensuring you have all the student essentials, we've teamed up with UniKitOut. Here, you can pre-order everything you need to survive living away from home. What's more, to make the process even easier, you don't even have to worry about delivery. Simply fill your basket, select the hall you'll be staying at and your items will be delivered to our doors and waiting in your room upon arrival.
And don't forget to enter the discount code HOST10 at the checkout to receive an extra 10% off your order!
If you would like more information on what is already provided in your room, please contact the halls directly. Still looking for a place to stay for September? Start your search and find your Host today.
#HostEnvironmentalPledge.
Getting serious about the environment we live in.
To become more 'environmentally friendly', Host is launching the #HostEnvironmentalPledge campaign to encourage responsible behaviour and drive sustainability across our sites throughout the UK and Ireland.
It's a simple campaign! For every percent we reduce our overall utilities (electric, water and gas) consumption by we donate to one of our nominated charities.
Show me all news
Latest news
Safer Internet Day - Top tips to protect you and your data online.

Applicant days are an essential step in your university journey. They are subject specific days which give you the opportunity to learn more about your chosen university and court.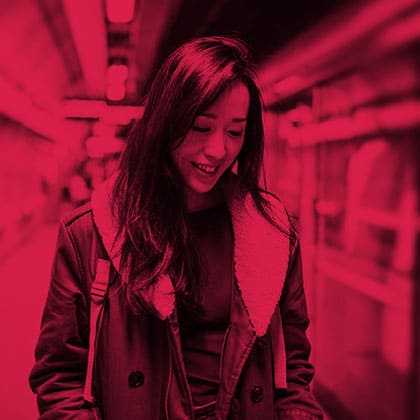 It's easy to work yourself up into a pre-exam panic, but remember that taking the right steps to put yourself in the best study mood is the most important tool you possess.