Mental Health Awareness Week
This week (14th – 20th May) is Mental Health Awareness Week and the theme of this year's campaign – which is hosted by the Mental Health Foundation, is stress. And although stress itself isn't a mental health problem, it is linked to our mental health in two key ways;
1. If you struggle to manage feelings of stress, it can cause mental health problems and make existing ones worse.
2. For those of us with mental health problems, managing symptoms, appointments and treatments can be an extra source of stress.
Research has shown that two thirds of us experience a mental health problem in our lifetimes, and stress is a key factor in this.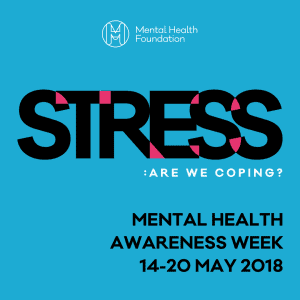 So, what is stress?
Stress is the body's response when it senses danger. We all experience stress and need it to function, but when stress interferes with our lives, it becomes a problem. Too much stress, for too long, can make us ill. If unaddressed, stress can cause mental health issues such as depression and anxiety, which can lead to self-harm and suicide. Stress can also affect your physical health and cause problems such as cardiovascular disease and problems with your joints and muscles.
Coping with stress
While some stress is unavoidable, there are some things that you can do that will help to protect you against stress and keep your stress levels in check. From exercising to speaking to others, take a look at our self-care tips.
If you are concerned about your stress levels, please pop to the Reception in your accommodation. Speak with our friendly Host team and they will be happy to help. Find out more about Mental Health Awareness Week.  
#HostEnvironmentalPledge.
Getting serious about the environment we live in.
To become more 'environmentally friendly', Host is launching the #HostEnvironmentalPledge campaign to encourage responsible behaviour and drive sustainability across our sites throughout the UK and Ireland.
It's a simple campaign! For every percent we reduce our overall utilities (electric, water and gas) consumption by we donate to one of our nominated charities.
Show me all news
Latest news
Safer Internet Day - Top tips to protect you and your data online.

Applicant days are an essential step in your university journey. They are subject specific days which give you the opportunity to learn more about your chosen university and court.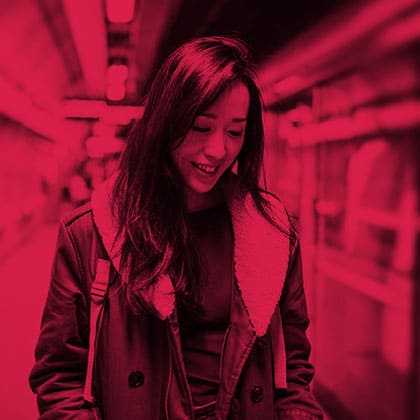 It's easy to work yourself up into a pre-exam panic, but remember that taking the right steps to put yourself in the best study mood is the most important tool you possess.