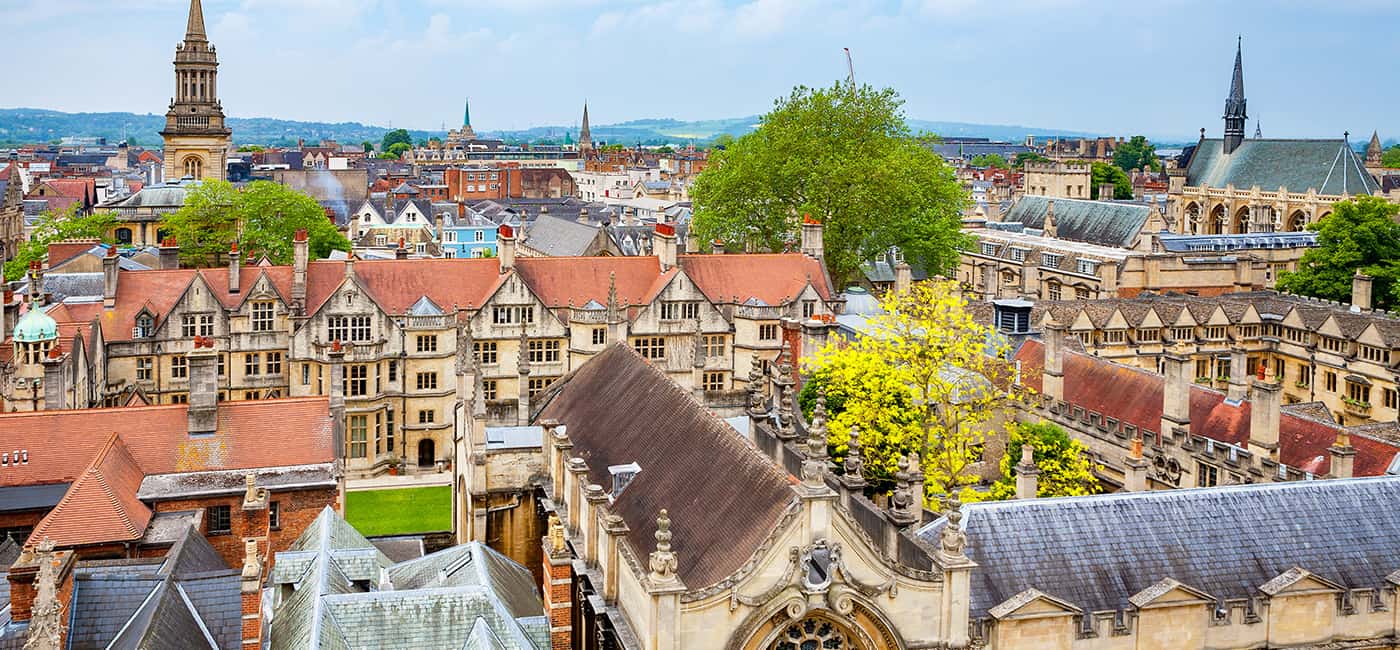 Oxford Brookes Applicant Day 2019
Have you applied to study at Oxford Brookes University for September? If so, don't miss out on their Applicant Day on Saturday 6th April 2019.
The Applicant Day is an ideal opportunity for you to explore the university and the city, and really get a feel for what your life could be like as a student at Oxford Brookes.
The day will be jam packed with activities and information with everything from subject sessions and campus tours to student life talks and accommodation tours. They'll be staff and students on hand so you're able to ask any questions you have about university life including information about funding, student support, wellbeing and accommodation.
If you are preparing to study at Oxford Brookes, and are still in need of a place to live throughout your studies, you can stay with Host at The Mews. Located South East of the city centre, The Mews is the ideal home for Oxford Brookes students.
If you've got a bike, which a lot of students do in Oxford, you can cycle to the Headington Campus in under ten minutes. Not got a bike? That's fine, because it doesn't take much longer to walk. When you're not studying, The Mews is right on the doorstep of vibrant Cowley Road. You'll love its painted buildings and lively café culture. Perfect for an afternoon of people watching.
Take a sneak peek at our accommodation below…
If you'd like to find out more about our student accommodation at Host The Mews in Oxford, you can contact us on 01865 807 359 or at oxford@host-students.com and our friendly Host team will be happy to help answer any questions you may have.
#HostEnvironmentalPledge.
Getting serious about the environment we live in.
To become more 'environmentally friendly', Host is launching the #HostEnvironmentalPledge campaign to encourage responsible behaviour and drive sustainability across our sites throughout the UK and Ireland.
It's a simple campaign! For every percent we reduce our overall utilities (electric, water and gas) consumption by we donate to one of our nominated charities.
Show me all news
Latest news
Safer Internet Day - Top tips to protect you and your data online.

Applicant days are an essential step in your university journey. They are subject specific days which give you the opportunity to learn more about your chosen university and court.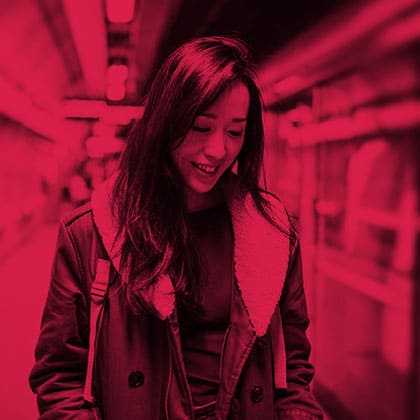 It's easy to work yourself up into a pre-exam panic, but remember that taking the right steps to put yourself in the best study mood is the most important tool you possess.