Pilates Weekend Workout
Did somebody say party? Nope, we're afraid not. What we actually said was Pilates; partying is something we can only dream of right now.
Ok, so it's the weekend and you'd rather be out and about enjoying yourselves with friends – so would we. But seeing as though you can't, you may as well do something productive with your time instead. And we think exercising is a good way to go.
Exercise is not only good for your physical health, but it can also benefit your mental health. And with many people experiencing increased stress levels during the coronavirus outbreak and the current lockdown, being able to boost your feel-good hormones is definitely worth a shot.
Over the past few weeks we've looked at a variety of workouts from HIIT with Joe Wicks to learning some new dance moves. And this week we wanted to share with you some Pilates workouts.
What is Pilates?
Wondering what the difference is between Pilates and Yoga? You're probably not alone. It's quite a common question with many people wanting to know how the two differ.
Both are low intensity, low impact and inclusive, unlike many other forms of exercise. But whereas yoga is much more about flexibility and stability, Pilates is strength and stability; with the main focus on the core of the body so the rest can freely move.
If this sounds like something you'd like to try, below are a few workouts to get you started.
1. Total Body Pilates Workout:
2. Quick Morning Pilates:
3. Pilates for Beginners:
Share your workout
With millions of us at home, we're all looking for new things to do to occupy our time. So, if you have a fun, creative, unique or energising workout/routine then we want to know.
We'll be posting a new weekend workout on our news page every Friday and we'd love to share yours with others! So, join us on social media (Facebook, Instagram and Twitter), and share your workout with us using the hashtag #WeekendWorkout and tagging @hoststudentuk.
You can find out more about Pilates here.
#HostEnvironmentalPledge.
Getting serious about the environment we live in.
To become more 'environmentally friendly', Host is launching the #HostEnvironmentalPledge campaign to encourage responsible behaviour and drive sustainability across our sites throughout the UK and Ireland.
It's a simple campaign! For every percent we reduce our overall utilities (electric, water and gas) consumption by we donate to one of our nominated charities.
Show me all news
Latest news
Safer Internet Day - Top tips to protect you and your data online.

Applicant days are an essential step in your university journey. They are subject specific days which give you the opportunity to learn more about your chosen university and court.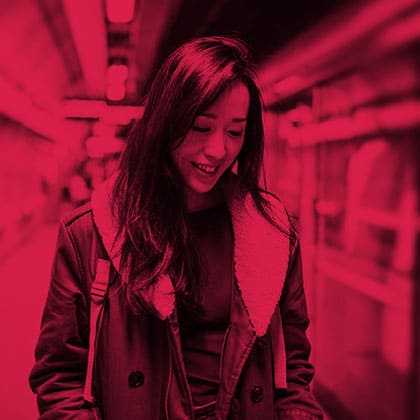 It's easy to work yourself up into a pre-exam panic, but remember that taking the right steps to put yourself in the best study mood is the most important tool you possess.