Secure your student accommodation today for a stress-free summer
Exams are almost done, festival season is here and the sun's shining. Which means it's time for you to sit back, relax and enjoy your summer…
But you might be wondering how you can do that when you've got A-Level Results Day looming and you still have 101 things to organise before starting university in September?
Well, that's where Host are here to help. If you're starting university in September, book with us today and tick student accommodation off your to-do list!
---
Why live with Host?
From en-suite rooms in shared flats to private studio rooms, we offer a range of rooms in UK cities and towns to suit all budgets and criteria. With Host's all-inclusive living, you won't have to worry about the cost of those dreaded utility bills as they're included in the cost of your rent!
---

We're here for you.
We understand that moving away from home and living in a new city or town can be daunting, but with an on-site management team, 24/7 CCTV, security and maintenance staff available, we're here to help put your mind at ease and make your university experience as hassle-free and comfortable as possible.
---

Social Spaces.
Still not convinced? How about some cool social spaces to hang out with your new friends and residents? From fitness suites and TV rooms to study rooms and games areas, our student accommodation provides you with the perfect place to socialise, study and unwind in.
As well as the above, our properties are located close to university campuses and city centres. Meaning you have everything you need right on your doorstep and can make the most out of being a student.
---
Why book today?
If you leave booking your student accommodation until the last-minute, it's likely the choice of rooms and availability will be limited. You might not find a room in the accommodation or area of your choice. You may even have to rent a room in a shared house if all halls of residence are sold out. That's why it's a good idea to book your room as early as possible to avoid disappointment.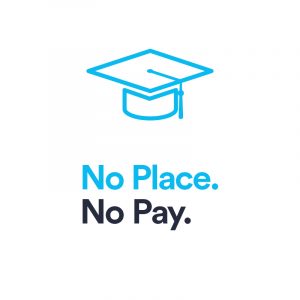 Plus, at Host you can secure your room today without worrying about the outcome of your results, under our No Place No Pay guarantee.
What does this mean? Basically, you can book your room today so you know your accommodation is sorted for September. But if on results day, you don't get the grades you need to attend your chosen university; and therefore no longer need the accommodation you have booked; you can cancel your room free of charge and your initial payment will be refunded.
And the best part about booking today? You can relax knowing your accommodation is sorted… you'll only have 100 things left to organise!
Take a look at our locations around the UK and Ireland. Alternatively, contact us if you have any questions about our student accommodation and living at Host. You can also follow us on Instagram for the latest updates.
#HostEnvironmentalPledge.
Getting serious about the environment we live in.
To become more 'environmentally friendly', Host is launching the #HostEnvironmentalPledge campaign to encourage responsible behaviour and drive sustainability across our sites throughout the UK and Ireland.
It's a simple campaign! For every percent we reduce our overall utilities (electric, water and gas) consumption by we donate to one of our nominated charities.
Show me all news
Latest news
Safer Internet Day - Top tips to protect you and your data online.

Applicant days are an essential step in your university journey. They are subject specific days which give you the opportunity to learn more about your chosen university and court.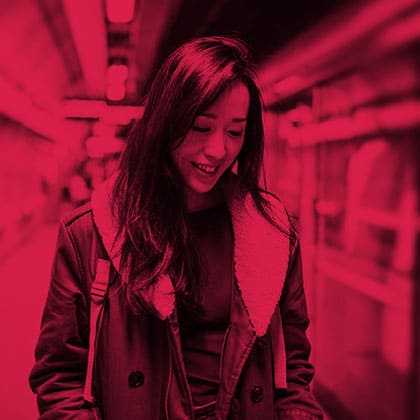 It's easy to work yourself up into a pre-exam panic, but remember that taking the right steps to put yourself in the best study mood is the most important tool you possess.