Southampton Crossings; brand-new student accommodation opening in 2020
Students across the country are moving into their new homes and are getting ready for the 2018/19 academic. But we're already thinking ahead to 2020. Why? Because that's when we'll be opening the doors to the latest student accommodation development from Host, Southampton Crossings.
Host Southampton Crossings is located in the heart of Southampton city centre and is due for completion in 2020. When complete, students studying at university in Southampton can enjoy luxury student accommodation.
The building will consist of 527 bedrooms. Offering en-suite bedrooms arranged in four, five and six-bedroom cluster flats, with shared living and kitchen areas. As well as self-contained studios.

There'll also be stylish and comfortable amenity spaces for students to relax and socialise in. Facilities include a communal common room, fitness suite, study area and even a roof terrace to soak up the sun.

Where is it located?
In terms of location, students studying at Southampton's Solent University, haven't far to go at all. A short walk through the park and they'll find themselves at the uni in just 5-10 minutes; meaning there'll be no excuses for being late for lectures!
Students studying at the University of Southampton, can jump on a bus and be at university within 20 minutes. Or for those feeling energetic and wishing to enjoy some fresh air, it'll take approximately 40 minutes to walk.

Find out more
Southampton Crossings will open to students in 2020. If you would like to be one of the first to stay with us at Southampton Crossings, email us at southampton@host-students.com or call us on +44(0)2380 002355 for more information. Don't forget to keep an eye on our news page over the coming months as we'll be keeping you posted on the latest developments. You can also follow us on Facebook, Twitter and Instagram for the latest updates.
*Images are CGIs and indicative only.
#HostEnvironmentalPledge.
Getting serious about the environment we live in.
To become more 'environmentally friendly', Host is launching the #HostEnvironmentalPledge campaign to encourage responsible behaviour and drive sustainability across our sites throughout the UK and Ireland.
It's a simple campaign! For every percent we reduce our overall utilities (electric, water and gas) consumption by we donate to one of our nominated charities.
Show me all news
Latest news
Safer Internet Day - Top tips to protect you and your data online.

Applicant days are an essential step in your university journey. They are subject specific days which give you the opportunity to learn more about your chosen university and court.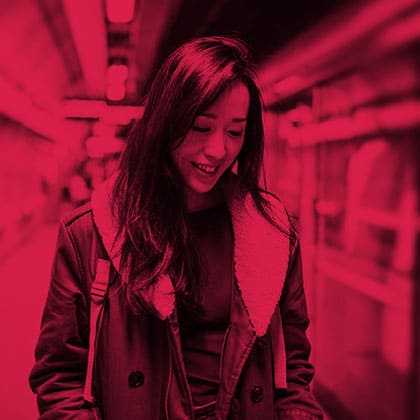 It's easy to work yourself up into a pre-exam panic, but remember that taking the right steps to put yourself in the best study mood is the most important tool you possess.