Staying healthy in the heat
Although most of us welcome the summer sun and heat, the heatwave and high temperatures we're currently experiencing can be harmful to your health. The following tips will help guard you against any heat related issues and help you stay healthy in the heat:
Plan your day so you slow down, stay indoors and avoid strenuous activities during the hottest part of the day (11am – 3pm).
Stay hydrated by drinking plenty of water regularly. Avoid drinks with caffeine.
Wear loose-fitting, lightweight and light-coloured clothing. Avoid dark colours because they absorb the sun's rays.
Shut windows and close the blinds when it's hotter outside. Open windows for ventilation when it's cooler.
Avoid extreme temperature changes, for example moving from a cold air-conditioned room to the outside.
Keep a check on friends, relatives and neighbours throughout the day, especially those less able to look after themselves.
Generally, we're able to regulate our internal temperature by sweating, but excessive heat makes it harder for our body to cool itself, which could lead to one of 3 heat-related illnesses; heat cramps, heat exhaustion or heat stroke. For more information, prevention and advice on staying healthy in the heat, visit the NHS website.
We hope you enjoy your summer and the beautiful weather whilst it lasts, and make sure you stay safe and healthy in the heat! For more advice, tips and updates from Host, visit our news page.
#HostEnvironmentalPledge.
Getting serious about the environment we live in.
To become more 'environmentally friendly', Host is launching the #HostEnvironmentalPledge campaign to encourage responsible behaviour and drive sustainability across our sites throughout the UK and Ireland.
It's a simple campaign! For every percent we reduce our overall utilities (electric, water and gas) consumption by we donate to one of our nominated charities.
Show me all news
Latest news
Safer Internet Day - Top tips to protect you and your data online.

Applicant days are an essential step in your university journey. They are subject specific days which give you the opportunity to learn more about your chosen university and court.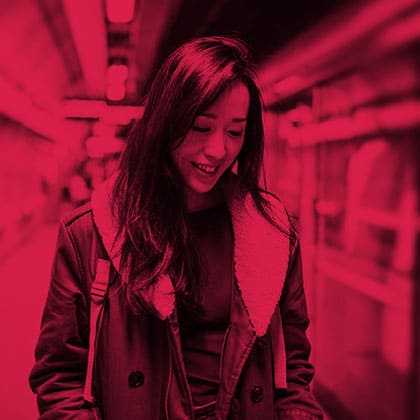 It's easy to work yourself up into a pre-exam panic, but remember that taking the right steps to put yourself in the best study mood is the most important tool you possess.