Staying safe at your student accommodation
Moving away from home for the first time, away from your home comforts, can be daunting for some students. However, we're here to make sure you have an enjoyable university experience; we want to put your mind at ease with any concerns you may have.
At Host, you'll find an on-site management team on-hand to help with any queries or issues you may have; and to help keep the site safe and secure. Combined with electronic door entry systems, intercoms and CCTV, we aim to ensure that everyone who lives with us enjoys a high standard of security and the safest possible environment 24/7.
But it's important to remember, our security is only as good as the residents who live with us. So, please ensure that you follow some simple steps to improve the level of security at your accommodation.
1. Keep it shut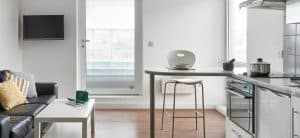 Don't make it easy for someone to get into your room. Be sure to always close windows and lock doors when you head out, especially if your room is on the ground floor or you have a balcony.
2. Keep it hidden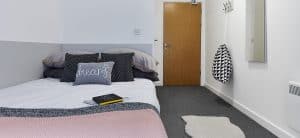 Don't leave any money or valuable items such as mobile phones or laptops on display when you're not in your room/flat. Keep them hidden and safe. Having a clear room with valuables well hidden will reduce the likelihood of things being stolen as potential thieves will struggle to find anything of value.
3. Keep it to yourself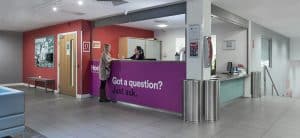 To prevent anyone from being in the building and rooms that shouldn't be, it's important that you keep your keys and access fob/swipe card on your person at all times and don't lend them to anyone else. If you lose your keys or fob/swipe card, you should report it to reception as soon as possible. This way, access can be cancelled, and a replacement can be issued.
4. Keep it locked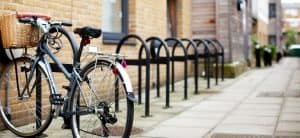 Bringing a bike to uni? Minimise the risk of it being stolen by keeping it safely and securely locked in the designated bicycle storage area at your accommodation with a quality lock.
5. Keep an eye out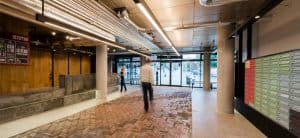 When you're entering and leaving your accommodation building, be aware of who is behind and around you. Don't allow for anyone you don't know to follow you into the building, flat or room.
We wish you the best of luck for starting university and settling into student life. If you have any questions about our student accommodation or living with Host, contact us and our friendly teams will be happy to help.
#HostEnvironmentalPledge.
Getting serious about the environment we live in.
To become more 'environmentally friendly', Host is launching the #HostEnvironmentalPledge campaign to encourage responsible behaviour and drive sustainability across our sites throughout the UK and Ireland.
It's a simple campaign! For every percent we reduce our overall utilities (electric, water and gas) consumption by we donate to one of our nominated charities.
Show me all news
Latest news
Safer Internet Day - Top tips to protect you and your data online.

Applicant days are an essential step in your university journey. They are subject specific days which give you the opportunity to learn more about your chosen university and court.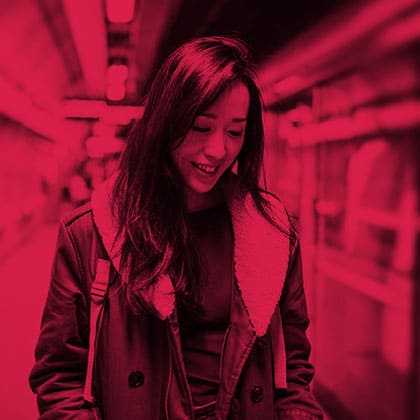 It's easy to work yourself up into a pre-exam panic, but remember that taking the right steps to put yourself in the best study mood is the most important tool you possess.