Stress awareness month
April is Stress Awareness Month, a campaign that has taken place since 1992.  This month long campaign is aimed at increasing the public's knowledge about the causes of and cures for stress.
Millions of people around the UK experience high levels of stress, which is damaging our health. However, not many people are aware that stress is one of the great public health challenges of our time. Despite this, stress isn't being taken as seriously as physical health concerns.
Stress is a significant factor in mental health problems including anxiety and depression. It is also linked to physical health problems like heart disease, individually we need to understand what is causing us personal stress and learn what steps we can take to reduce it for ourselves and those around us.
To help combat the effects of stress Host have pulled together some self-care tips to help protect against stress. For more information about stress awareness month, take a look at the Stress Management Society and click the link at the bottom of the infographic to download as a visual PDF.
Download stress awareness month infographic as a PDF.
Find out how at Host, we look after your wellbeing while living with us.
#HostEnvironmentalPledge.
Getting serious about the environment we live in.
To become more 'environmentally friendly', Host is launching the #HostEnvironmentalPledge campaign to encourage responsible behaviour and drive sustainability across our sites throughout the UK and Ireland.
It's a simple campaign! For every percent we reduce our overall utilities (electric, water and gas) consumption by we donate to one of our nominated charities.
Show me all news
Latest news
Safer Internet Day - Top tips to protect you and your data online.

Applicant days are an essential step in your university journey. They are subject specific days which give you the opportunity to learn more about your chosen university and court.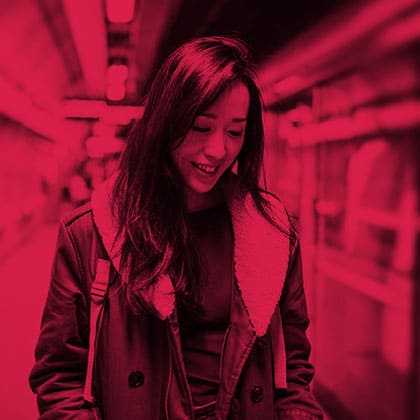 It's easy to work yourself up into a pre-exam panic, but remember that taking the right steps to put yourself in the best study mood is the most important tool you possess.