Finding your student home for 2018-19
It might seem crazy to talk about student accommodation and where you're going to live next year; especially when you've only just settled into your home for this year. But, it's always a good idea to start thinking ahead. Your time at university will fly by and you'll be finishing for summer before you know it.
Many students assume student accommodation such as that offered by Host, is only available for first year students. Then after year one, you have to move out and find privately rented house. But this isn't the case…
Find your Host
At Host, we accommodate all students – regardless of the year of study. So, whether you're a first-time fresher, you're going into your second or final year, or even if you're a postgraduate, you can live with us at Host. We have student accommodation available at 24 halls, in 17 cities across the UK and Europe. From London to Leeds, and Birmingham to Exeter, we've got a room for you. And we're pleased to let you know that bookings for 2018-19 are now being taken.
Hassle-free. All-inclusive. Student Living.
When you choose to make Host your student home, you can expect a hassle-free stay and experience while at university. Our all-inclusive living means you simply pay your rent and we'll take care of the rest; you don't need to worry about any additional bills. Stay connected with free internet and Wi-Fi, and never miss a delivery with parcel collection at reception.
If you've got an issue or question, our onsite management team are on hand to help and get things sorted, quickly. And for that extra peace of mind, our halls have security and caretaker cover, as well as assisted 24/7 CCTV to help keep you safe and secure.
Located close to the hustle and bustle of the city centres and to university campuses, our accommodation puts you right in the heart of the action so you can enjoy student life to the max. So, what are you waiting for? Book your room today.
Rebooking for 2018-19
Already living with us? As a current student, you're busy at university and meeting upcoming deadlines, and you really don't need the added stress and hassle of house hunting. So, if you're happy in your current student accommodation, why look anywhere else? Rebooking with Host is easy. Head to the online portal and log into your account, or speak with a member of your onsite Host management team and they'll be able to help and give you more information.
Visit our online portal if you're ready to book your room for 2018-19, or contact us and speak to a member of the team at your chosen location for more information about living with Host.    
#HostEnvironmentalPledge.
Getting serious about the environment we live in.
To become more 'environmentally friendly', Host is launching the #HostEnvironmentalPledge campaign to encourage responsible behaviour and drive sustainability across our sites throughout the UK and Ireland.
It's a simple campaign! For every percent we reduce our overall utilities (electric, water and gas) consumption by we donate to one of our nominated charities.
Show me all news
Latest news
Safer Internet Day - Top tips to protect you and your data online.

Applicant days are an essential step in your university journey. They are subject specific days which give you the opportunity to learn more about your chosen university and court.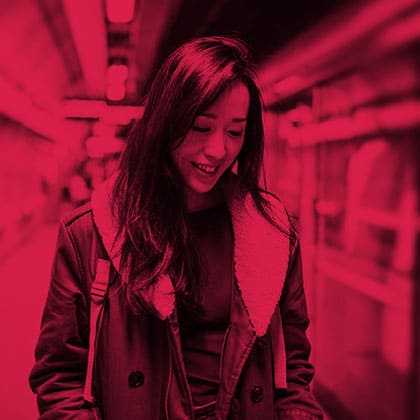 It's easy to work yourself up into a pre-exam panic, but remember that taking the right steps to put yourself in the best study mood is the most important tool you possess.