5 student friendly meals
It's October. You've had a few weeks to settle in to your new Host home, get through the excitement of Fresher's (and recover from 'Fresher's Flu') and you're just starting to get in to your routine. You may already be bored of the typical student meals that are within your budget. Fear not, keep reading for some healthy, interesting AND affordable meals. You can even download the recipe cards that we have created to keep safe or share with your house mates.
1. Smoky Bacon Noodles
A quick and easy recipe, superior to the instant variety (for approximately £2 per serving for 3 times as much). You can customise this meal by using grilled chicken instead of bacon, adding soy sauce and even adding chilli flakes for a little kick. Download recipe card.
2. Veggie Pizza
A classic flavour combination with a few shortcuts for those lazy nights. Can easily be customised and adapted with different toppings for each individual – perfect for a night in with the housemates. Download recipe card.
3. Chicken Tikka Masala
Once voted Great Britain's favourite dish, an easy recipe for students to enjoy. This recipe can be frozen for another time, customised, and easily shared with housemates. Download recipe card.
4. Bean and Chorizo Chilli
A flavoursome dish with endless diverse options. Add it to rice and top with a yoghurt, add it to a jacket potato and add sour cream, add it to toast, or toast a pitta bread and fill with chilli for an easy on the go snack. Download recipe card.
5. Tuna Pasta Bake
Finally, a staple recipe for all young adults that can be packed with vegetables if you wanted to experiment with the recipe. For some added crunch, make some croutons from stale bread and add on top of the cheese layer before baking. Download recipe card.
So, there you have just a few simple meal ideas. Tell us your favourite student meal recipes to be in with a chance of being featured in future recipe cards or blog posts. You can also follow us on Facebook, Twitter and Instagram for the latest updates.
#HostEnvironmentalPledge.
Getting serious about the environment we live in.
To become more 'environmentally friendly', Host is launching the #HostEnvironmentalPledge campaign to encourage responsible behaviour and drive sustainability across our sites throughout the UK and Ireland.
It's a simple campaign! For every percent we reduce our overall utilities (electric, water and gas) consumption by we donate to one of our nominated charities.
Show me all news
Latest news
Safer Internet Day - Top tips to protect you and your data online.

Applicant days are an essential step in your university journey. They are subject specific days which give you the opportunity to learn more about your chosen university and court.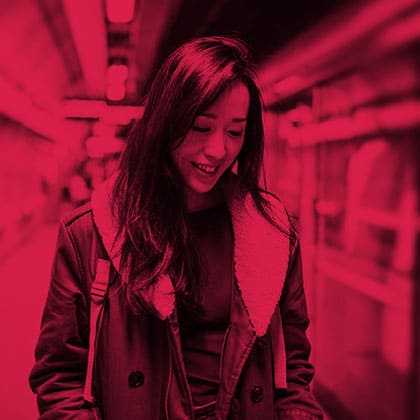 It's easy to work yourself up into a pre-exam panic, but remember that taking the right steps to put yourself in the best study mood is the most important tool you possess.