Student mental health: Keep in touch with your mates
It has previously been reported that 1 in 10 young people will experience a mental health problem. However, with a global pandemic and all the worries and restrictions which have come along with it, this number is likely to have increased.
According to a recent survey conducted by Mind, people aged 18-24 reported worse mental health and wellbeing during the 2020 UK lockdown. In addition, nearly three quarters (73%) of students said that their mental health declined during the lockdown.
And now, as lockdowns and restrictions continue into 2021, it's more important than ever to look after your own mental health, but also be there for your friends.
---
Be there for your mates

The world as we know it has changed but being there for your mates doesn't have to. You might not be able to hang out and do the things together like you used to, but you can still be there for them; even at a distance.
A phone call or even a text message can make a big difference to how someone is feeling. It doesn't have to be a long conversation, a simple 'How are you?' can go a long way. By reaching out to your friends, you're showing you care about them and are letting them know you're there for them.
If your friends know they have someone there for them, they're more likely to open up about their feelings. As their friend, you don't have to be an expert or know what to say; simply listening to them and being supportive can help.
So, if you haven't spoken to your mates for a while or you think someone is acting differently, check in with them and double check they're ok; they're sure to appreciate it.
---
Time to Talk Day
Thursday 4th February 2021 is Time to Talk Day. Organised by Time to Change, this day is dedicated to getting the nation talking about mental health. After all, a small conversation about mental health has the power to make a big difference. Learn more and get involved at time-to-change.org.uk.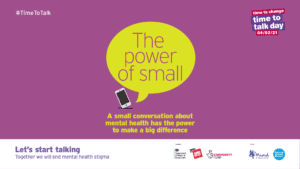 ---
For more information on looking after your wellbeing and support available from Host, visit our Wellbeing page.
#HostEnvironmentalPledge.
Getting serious about the environment we live in.
To become more 'environmentally friendly', Host is launching the #HostEnvironmentalPledge campaign to encourage responsible behaviour and drive sustainability across our sites throughout the UK and Ireland.
It's a simple campaign! For every percent we reduce our overall utilities (electric, water and gas) consumption by we donate to one of our nominated charities.
Show me all news
Latest news
Safer Internet Day - Top tips to protect you and your data online.

Applicant days are an essential step in your university journey. They are subject specific days which give you the opportunity to learn more about your chosen university and court.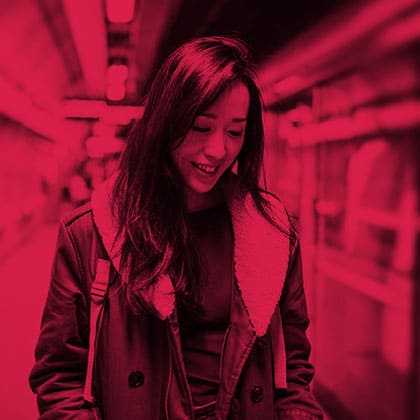 It's easy to work yourself up into a pre-exam panic, but remember that taking the right steps to put yourself in the best study mood is the most important tool you possess.