Taking on the world's toughest row for charity
One rowing boat, 3,000 miles, and three very brave men are hoping to make a difference by taking on the Talisker Whisky Atlantic Challenge 2018.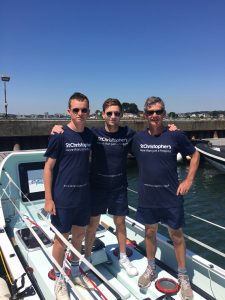 The Transatlantic Traffords (also known as Joe, Hugo and James Trafford), are setting off in December and will be rowing from San Sebastian in the Canary Islands to Nelson's Dockyard English Harbour, Antigua in shifts: two hours rowing, two hours rest, all day and night, every day, for at least two months. That's the challenge they need to meet as they row across the Atlantic Ocean; all whilst raising money for a cause close to their hearts; St Christopher's Hospice.
St Christopher's helps people live their lives to the full, supporting them and their families through terminal illness. The world-renowned hospice is based in South East London. It has a teaching programme that shares its expertise with people caring for the dying and bereaved across the UK and also around the world; helping to shape the way that we are all cared for at the end of life.
Host is supporting the challenge
And here at Host, we're delighted to be sponsors of the Trafford's epic challenge. Not only to row across the Atlantic, but to do so in a record time; beating the previous father and son Transatlantic time of 78 days. If they complete it, regardless of time, they'll be the first father and two sons to row an ocean. Joe Trafford will also be one of the youngest ever competitors at just 18 years old!


The voyage is considered to be one of the toughest challenges on the planet; pushing those who attempt it to their limits. The mental and physical endurance will result in a life-changing achievement. It'll be something that will never be forgotten. We'd like to wish James, Hugo and Joe the best of luck on their adventure.
We will keep you updated with the latest news and progress from the crew so keep an eye out for more news after the challenge gets underway in December.
For more information about the Transatlantic Traffords and their challenge visit their website here.  For the latest information and updates from Host, visit our news page. 
#HostEnvironmentalPledge.
Getting serious about the environment we live in.
To become more 'environmentally friendly', Host is launching the #HostEnvironmentalPledge campaign to encourage responsible behaviour and drive sustainability across our sites throughout the UK and Ireland.
It's a simple campaign! For every percent we reduce our overall utilities (electric, water and gas) consumption by we donate to one of our nominated charities.
Show me all news
Latest news
Safer Internet Day - Top tips to protect you and your data online.

Applicant days are an essential step in your university journey. They are subject specific days which give you the opportunity to learn more about your chosen university and court.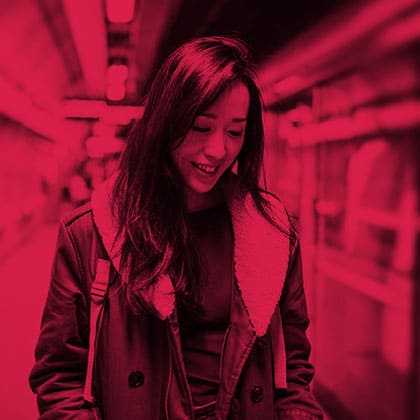 It's easy to work yourself up into a pre-exam panic, but remember that taking the right steps to put yourself in the best study mood is the most important tool you possess.