The Elements, Sheffield, is officially opened
Although our students moved in during September, last week we were proud to see our brand-new student accommodation in Sheffield, The Elements, officially opened.
The building officially opened on Thursday 29th November 2018 with a ribbon-cutting ceremony. Karen Burke, head of ASRA and accommodation services at Sheffield Hallam University attended. As well as members of the Host team, the investors and developers behind the project.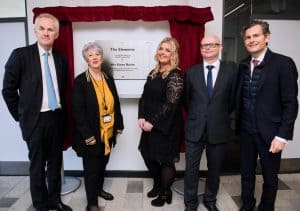 The Elements is a seven-storey student accommodation development located on Sheffield's Bramall Lane. The building comprises 735 bedrooms. There are 732 en-suite cluster bedrooms arranged in 4-6 bed flats, as well as 3 individual studio flats.
Students residing at The Elements can also take advantage of a whole host of on-site facilities to enjoy. There's a large common room with games tables and TV, study areas, a gym, a cinema room and outdoor courtyard.
The Elements will house students of Sheffield Hallam University – which is just a short walk away, so students haven't far to go for classes. The city centre and Ecclesall Road, packed with shops, restaurants, and bars, are only a 10 minute walk away too. All of which make The Elements the perfect place for students to call home whilst studying in the city.
#HostEnvironmentalPledge.
Getting serious about the environment we live in.
To become more 'environmentally friendly', Host is launching the #HostEnvironmentalPledge campaign to encourage responsible behaviour and drive sustainability across our sites throughout the UK and Ireland.
It's a simple campaign! For every percent we reduce our overall utilities (electric, water and gas) consumption by we donate to one of our nominated charities.
Show me all news
Latest news
Safer Internet Day - Top tips to protect you and your data online.

Applicant days are an essential step in your university journey. They are subject specific days which give you the opportunity to learn more about your chosen university and court.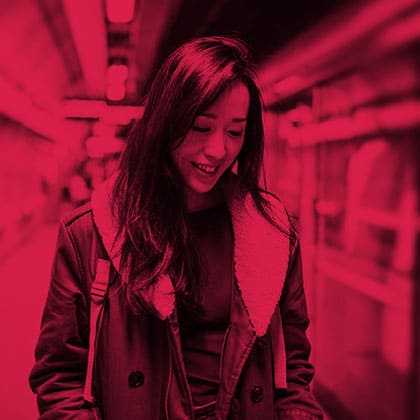 It's easy to work yourself up into a pre-exam panic, but remember that taking the right steps to put yourself in the best study mood is the most important tool you possess.