University Mental Health Day 2018
University Mental Health Day is a national day for student mental health. The campaign is run jointly by Student Minds and UMHAN, and it focuses on promoting the mental health and wellbeing of all those in Higher Education – both staff and students. Therefore, all university students and staff are encouraged to get involved to help break the stigma of mental health whilst also supporting student mental health.
​University Mental Health Day 2018 takes place on Thursday 1st of March and this year's campaign theme is 'Community'.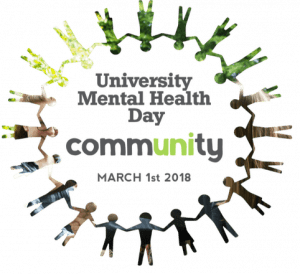 Through the campaign, the aim is to:
Improve students' and similarly staff's awareness of support and promote a sense of belonging.
Improve understanding among students and staff of the role the environment and community can play in protecting student mental health.
​Raise awareness of the specific challenges students face with regards to support for their mental health. Also influence education institutions and health providers to work collaboratively so all in higher education can thrive.
Universities across the UK will be getting involved and holding events to coincide with the University Mental Health Day campaign. To find out more about the campaign visit https://www.unimentalhealthday.co.uk/.​
For more advice, tips and updates from Host, visit our news page.
#HostEnvironmentalPledge.
Getting serious about the environment we live in.
To become more 'environmentally friendly', Host is launching the #HostEnvironmentalPledge campaign to encourage responsible behaviour and drive sustainability across our sites throughout the UK and Ireland.
It's a simple campaign! For every percent we reduce our overall utilities (electric, water and gas) consumption by we donate to one of our nominated charities.
Show me all news
Latest news
Safer Internet Day - Top tips to protect you and your data online.

Applicant days are an essential step in your university journey. They are subject specific days which give you the opportunity to learn more about your chosen university and court.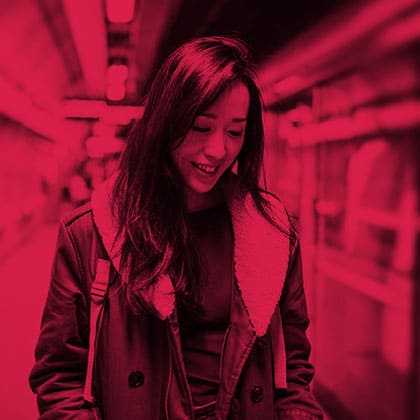 It's easy to work yourself up into a pre-exam panic, but remember that taking the right steps to put yourself in the best study mood is the most important tool you possess.