Upcycle for Global Recycling Day
In the third in our sustainability series, our guest blogger, Lisa, (one of our Customer Service Advisors in Sheffield) provides an easy upcycling project to do on Global Recycling Day.
For Global Recycling Day I wanted to give you guys a really easy upcycling project that any student can do, as it only requires a few items,many of which you will already have.
My sister sent me a message the other day and asked me what she could do with some clothes that my nieces and nephews had grown out of. She explained that they were too well worn to take to the charity shop but couldn't compost them because they weren't made out of natural fibres. I was a bit stuck. I knew that there were some recycling centres that took scrap material but these were very few and far between and would probably mean travelling quite far out to find them.
Then I remembered an event that the sustainability committee had organised once at my university – Scrunchie making with scraps of fabric! This was perfect for my sister as she is very crafty and has both boys and girls with long hair so I sent her a YouTube video. And you can do the same with any fabric that you don't want to throw away…
These are also perfect for gifts as you can tailor them to the person you are giving them to.
TOP TIP: If you use shiny fabric such as satin, it will be easier to turn the material inside out once you have sewn the sides.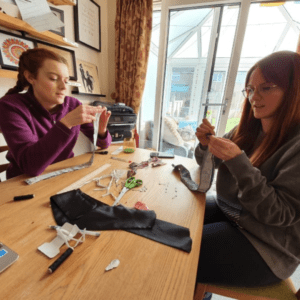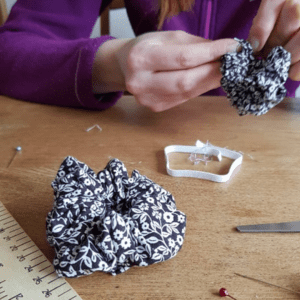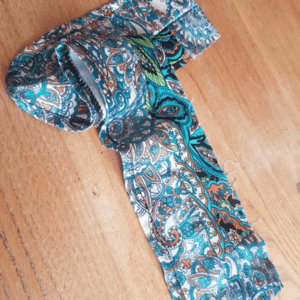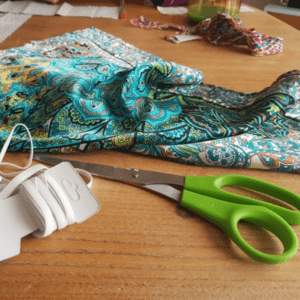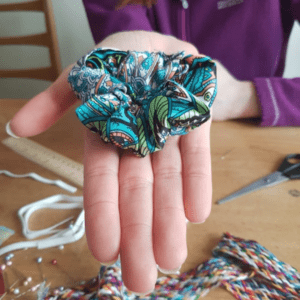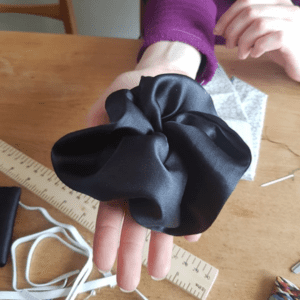 Things you will need:
Fabric – can be any fabric but satin works best.
Scissors.
Needle and thread.
Elastic – can be bought from most markets or haberdasheries.
Safety pins.
Tape measure or ruler.
---
Living with Host at Central Quay in Sheffield?
Lisa will be putting on her own scrunchie making event and showing how to make your own in the study room at 6pm on Global Recycling Day (Wednesday 18th March).
#HostEnvironmentalPledge.
Getting serious about the environment we live in.
To become more 'environmentally friendly', Host is launching the #HostEnvironmentalPledge campaign to encourage responsible behaviour and drive sustainability across our sites throughout the UK and Ireland.
It's a simple campaign! For every percent we reduce our overall utilities (electric, water and gas) consumption by we donate to one of our nominated charities.
Show me all news
Latest news
Safer Internet Day - Top tips to protect you and your data online.

Applicant days are an essential step in your university journey. They are subject specific days which give you the opportunity to learn more about your chosen university and court.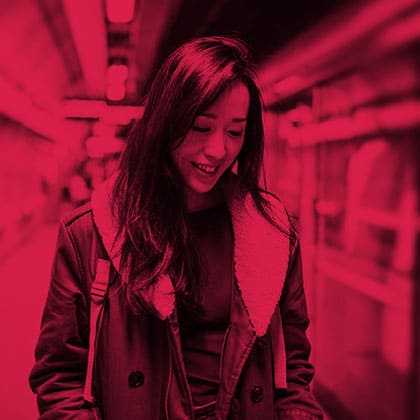 It's easy to work yourself up into a pre-exam panic, but remember that taking the right steps to put yourself in the best study mood is the most important tool you possess.