World Mental Health Day 2021
This Sunday 10th October is World Mental Health Day (WMHD). For this year the focus is on 'Mental Health in an Unequal World'.
Learning more about MH and how we can look after ourselves and others is important. We also need to recognise that there are many people around the world who don't have access to the resources to deal with and support their mental health.
People are often still stigmatised for their mental illness.  So it can remain difficult for them to reach out for support. The best thing that we can do to provide everyone the same chance to have access to the correct mental health support. Then we can show support and take the time to understand the differences that might affect us.
---
Young people's Mental Health
20% of young people in the UK experience mental health issues. So it's clear that good mental health is not something that you can achieve overnight.  When studying at university, you may feel pressure from trying to balance your studies with socialising and other work. It's really important to take the time to focus on yourself.

Whatever you are feeling, you are never alone. It's important to speak to someone, a family member or a friend, someone from your university or student accommodation.
---
Where to find help
Online there are many resources that you will find helpful, and can be assured that the help from the below organisations is friendly, confidential and patient. There are many methods of communication that will suit you and whomever you speak to, they are there because they want to listen and assist in whatever way they can.

Student Minds is a student-led service that empowers students and members of the university community to look after their mental health, support others and create change.
A national charity which provides advice and support to empower anyone experiencing a MH problem. Students can contact them either through their national helpline 0300 123 3393
The University Mental Health Advisers Network is a network of mental health specialists who provide support to students experiencing mental health difficulties.
Papyrus is the national charity dedicated to the prevention of young suicide in the UK, which operate a national helpline known as HOPELineUK. Contact HOPELineUK by phone 0800 068 41 41, SMS 07786 209 697, email: pat@papyrus-uk.org
Run by Student Minds, Student Space is there for students through the coronavirus pandemic. However students are feeling, help and guidance is available to them.
24-hour helpline providing emotional support for anyone in distress. (Freephone) 116 123 or email: jo@samaritans.org
Nightline is a listening, emotional support, information and supplies service, run by students for students. It's open at night, ran by trained, caring fellow student volunteers. The nightline phone number will depend on your local university.
---
Find out more about World Mental Health Day 2021 here. Read our blog about Podcasts that can help your MH.
#HostEnvironmentalPledge.
Getting serious about the environment we live in.
To become more 'environmentally friendly', Host is launching the #HostEnvironmentalPledge campaign to encourage responsible behaviour and drive sustainability across our sites throughout the UK and Ireland.
It's a simple campaign! For every percent we reduce our overall utilities (electric, water and gas) consumption by we donate to one of our nominated charities.
Show me all news
Latest news
Safer Internet Day - Top tips to protect you and your data online.

Applicant days are an essential step in your university journey. They are subject specific days which give you the opportunity to learn more about your chosen university and court.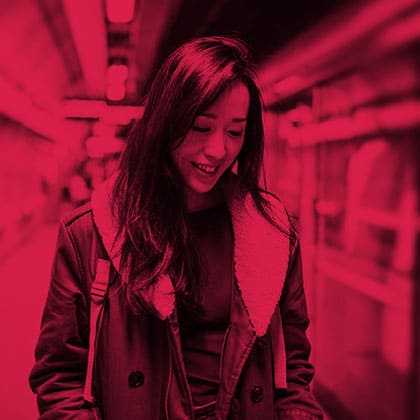 It's easy to work yourself up into a pre-exam panic, but remember that taking the right steps to put yourself in the best study mood is the most important tool you possess.