World's Biggest Coffee Morning at Host 2021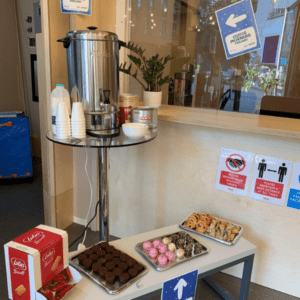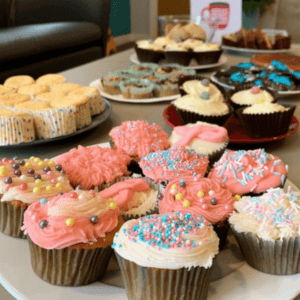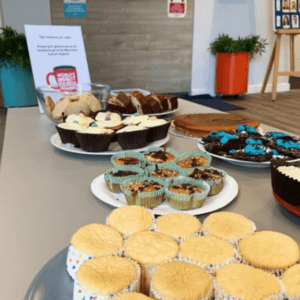 People all over the UK have been busy hosting their very own Macmillan Coffee Mornings in support of raising money, and our Host sites are no exception. Our sites across the UK managed to put together a variety of yummy displays, including a Colin the Caterpillar or two.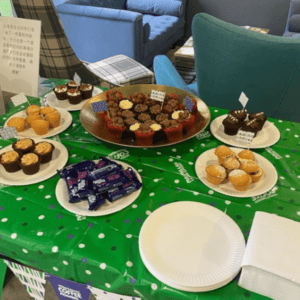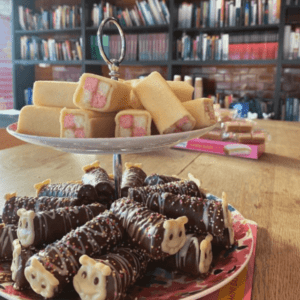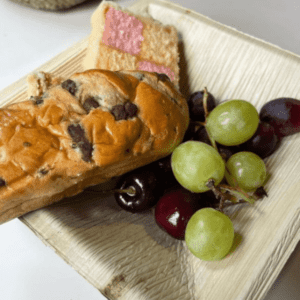 Reasons for hosting a coffee morning can differ from person to person, but it's all in the name of raising money to help make a different for people living with cancer. If you managed to pop down to one of our sites and donated money or even took part, we want to extend a special thank you.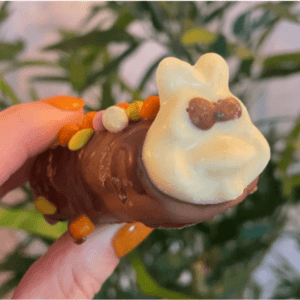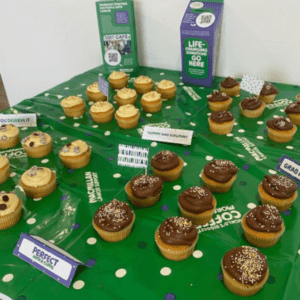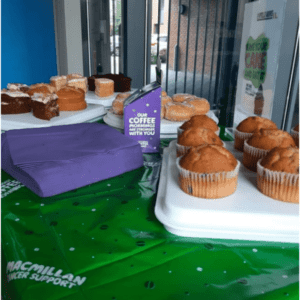 If you would like to make a donation to Macmillan Cancer support, you can visit their donation page.
#HostEnvironmentalPledge.
Getting serious about the environment we live in.
To become more 'environmentally friendly', Host is launching the #HostEnvironmentalPledge campaign to encourage responsible behaviour and drive sustainability across our sites throughout the UK and Ireland.
It's a simple campaign! For every percent we reduce our overall utilities (electric, water and gas) consumption by we donate to one of our nominated charities.
Show me all news
Latest news
Safer Internet Day - Top tips to protect you and your data online.

Applicant days are an essential step in your university journey. They are subject specific days which give you the opportunity to learn more about your chosen university and court.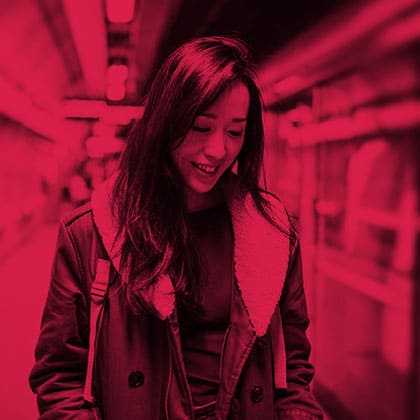 It's easy to work yourself up into a pre-exam panic, but remember that taking the right steps to put yourself in the best study mood is the most important tool you possess.