A spotlight on Student Minds
As part of the #HostEnvironmentalPledge campaign, we're aiming to reduce our overall utilities consumption to save energy and become more environmentally friendly. If we can successfully reduce our consumption, we will donate a proportion of the money to charity (e.g. 1% reduction = £10,000 donation). We've chosen 3 worthy charities to donate to, and as we take a closer look at each of them, we start with Student Minds.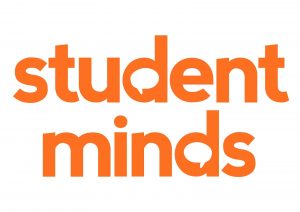 Who are Student Minds?
Student Minds is the UK's student mental health charity. Student Minds works with students, service users, professionals and academics to develop new and innovative ways to improve the mental health of students. They empower them to develop the knowledge, confidence and skills to look after their own mental health, support others and create change.
Why Student Minds?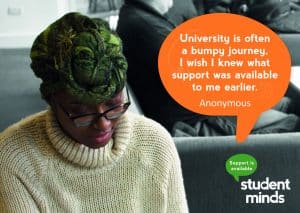 For many students, university is often the first time that they've lived on their own, away from their established networks of family and friends. Many students thrive as they embrace their newly found independence and way of life. However, some find it hard to adjust and struggle with the academic, social and financial pressures.
Unfortunately, such pressures can result in irregular sleeping patterns, poor diet, work pressures, lack of exercise and alcohol consumption; which are all risk factors for developing mental illness.
The most commonly experienced mental illness in the student population is anxiety and depression, but students also experience eating disorders, self-harm, OCD, bipolar disorder, psychosis and personality disorders.
For students suffering with a mental illness, it can have a negative impact on their performance at university. It may also affect their interpersonal experiences, which in turn can lead to academic failure and drop out, job difficulties and negative social outcomes.  In extreme cases, it can tragically lead to suicide; which in recent years there has been an increase in the number of student deaths by suicide.
There has been greater awareness of student mental health in recent years. However, there are still substantial barriers to providing adequate care for those who need it. Both Universities and the NHS are struggling to meet demand, with insufficient resources leading to long waiting times. Staff who work in universities feel they need more training/support to respond to students or colleagues in distress. The stigma, fear of being judged and low disclosure that comes with mental illness is also a challenge.
How do Student Minds help to make a difference?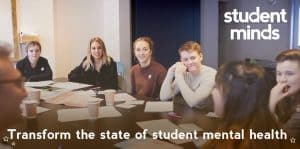 This is where Student Minds comes in. They believe it doesn't need to be like this. They think that all students and members of the university community should be able to thrive at university. Effective early- intervention, building health literacy and other preventative approaches, as well as providing ongoing support for both those with and those supporting someone with mental health difficulties could improve the futures of millions of people.
They currently work with over 120 universities across the UK. They train and support students and staff to deliver student-led peer support interventions as well as research-driven campaigns and workshops. Student Minds want to ensure that the 1 in 3 students experiencing clinical levels of psychological distress and the 3 in 3 students with mental health, have access to timely, student-friendly support and resources. And with Host supporting Student Minds, we are playing a part in helping them to achieve this too!
Student Minds wants to transform the state of student mental health so that all in higher education can thrive.
If you'd like to find out more about Student Minds and the work that they do, visit their website studentminds.org.uk.
If you're living with us at Host, make your pledge to become more environmentally friendly and support Student Minds. Or support one of our other charities; LandAid and Just a Drop. Keep an eye out in the coming weeks for more news on the #HostEnvironmentalPledge campaign and the charities we're supporting.
#HostEnvironmentalPledge.
Getting serious about the environment we live in.
To become more 'environmentally friendly', Host is launching the #HostEnvironmentalPledge campaign to encourage responsible behaviour and drive sustainability across our sites throughout the UK and Ireland.
It's a simple campaign! For every percent we reduce our overall utilities (electric, water and gas) consumption by we donate to one of our nominated charities.
Show me all news
Latest news
Safer Internet Day - Top tips to protect you and your data online.

Applicant days are an essential step in your university journey. They are subject specific days which give you the opportunity to learn more about your chosen university and court.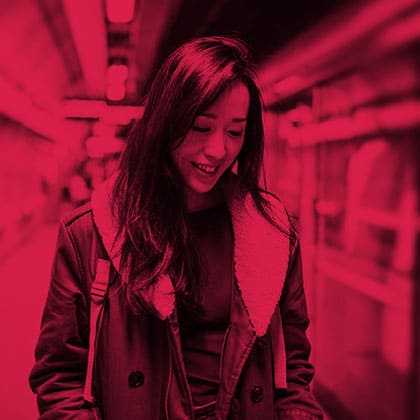 It's easy to work yourself up into a pre-exam panic, but remember that taking the right steps to put yourself in the best study mood is the most important tool you possess.