We've achieved British Safety Council COVID-19 Assurance Accreditation
The health and safety of our students and staff has always been our top priority; and in recent months, this has never been truer.
We understand that COVID-19 has been, and still is, a worrying and uncertain time for everyone. That's why we're committed to doing whatever it takes to protect our students and staff and minimise the risk of coronavirus at our accommodation.
We've been working hard to adapt our accommodation and our service to ensure that our students are kept safe; but can still have the best possible living experience whilst at university or college.
In recent months we've introduced a number of measures and additions to Host's procedures to ensure an even higher standard of cleanliness and safety at our accommodation. Changes include social distancing measures, protective screens at receptions, hand sanitising stations and enhanced cleaning protocols.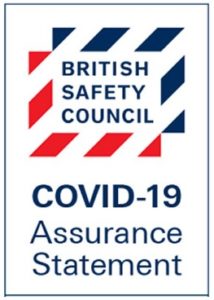 Following an in-depth review by the British Safety Council (BSC) we have achieved the BSC COVID-19 Assurance Accreditation. This means our organisational policies, procedures and arrangements in response to the control of COVID-19 within our accommodations meet the current UK government guidelines.
As the situation surrounding COVID-19 changes, our arrangements and policies are continually monitored and adapted to ensure their effectiveness.
Here is our British Safety Council COVID-19 Assurance Certificate.
---
For more information about our response to COVID-19 and FAQs, please visit our Coronavirus Guidance page. You can also follow us on Facebook, Instagram and Twitter for the latest news and updates.
#HostEnvironmentalPledge.
Getting serious about the environment we live in.
To become more 'environmentally friendly', Host is launching the #HostEnvironmentalPledge campaign to encourage responsible behaviour and drive sustainability across our sites throughout the UK and Ireland.
It's a simple campaign! For every percent we reduce our overall utilities (electric, water and gas) consumption by we donate to one of our nominated charities.
Show me all news
Latest news
Safer Internet Day - Top tips to protect you and your data online.

Applicant days are an essential step in your university journey. They are subject specific days which give you the opportunity to learn more about your chosen university and court.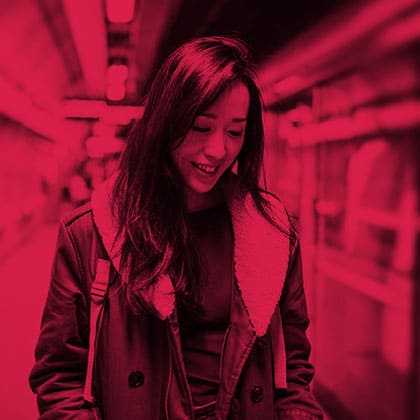 It's easy to work yourself up into a pre-exam panic, but remember that taking the right steps to put yourself in the best study mood is the most important tool you possess.