Host Friday Quiz: Round 5
From the end of the Rugby Six Nations Tournament and the Football Premier League; to Wimbledon and the 2020 Tokyo Olympics; the mass majority of sporting events in recent weeks – and for the coming months, have been postponed or cancelled due to the coronavirus.
With no live sports filling television screens or stadiums, we know many fans will be missing their dose of sports. Although we can't offer live events, we can give you a chance to put your sporting knowledge to the test.
So, for all you budding sportsmen and women, Round 5 of the weekly general knowledge quiz is all about sports.
General Knowledge (Sports) Quiz, Round 5:

Quiz complete? How did you do? You can share your results via your social media pages and see if you know more than your mates.
If you like quizzes, we've also got a special emoji-themed quiz that goes live across our social media channels (Facebook, Instagram and Twitter) every Monday morning at 11am.
For more information about everything we're doing to look after our students living with us during the coronavirus outbreak, take a look at our #AtHomeWithHost campaign.
#HostEnvironmentalPledge.
Getting serious about the environment we live in.
To become more 'environmentally friendly', Host is launching the #HostEnvironmentalPledge campaign to encourage responsible behaviour and drive sustainability across our sites throughout the UK and Ireland.
It's a simple campaign! For every percent we reduce our overall utilities (electric, water and gas) consumption by we donate to one of our nominated charities.
Show me all news
Latest news
Safer Internet Day - Top tips to protect you and your data online.

Applicant days are an essential step in your university journey. They are subject specific days which give you the opportunity to learn more about your chosen university and court.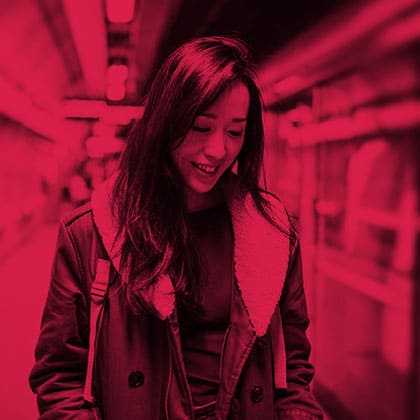 It's easy to work yourself up into a pre-exam panic, but remember that taking the right steps to put yourself in the best study mood is the most important tool you possess.