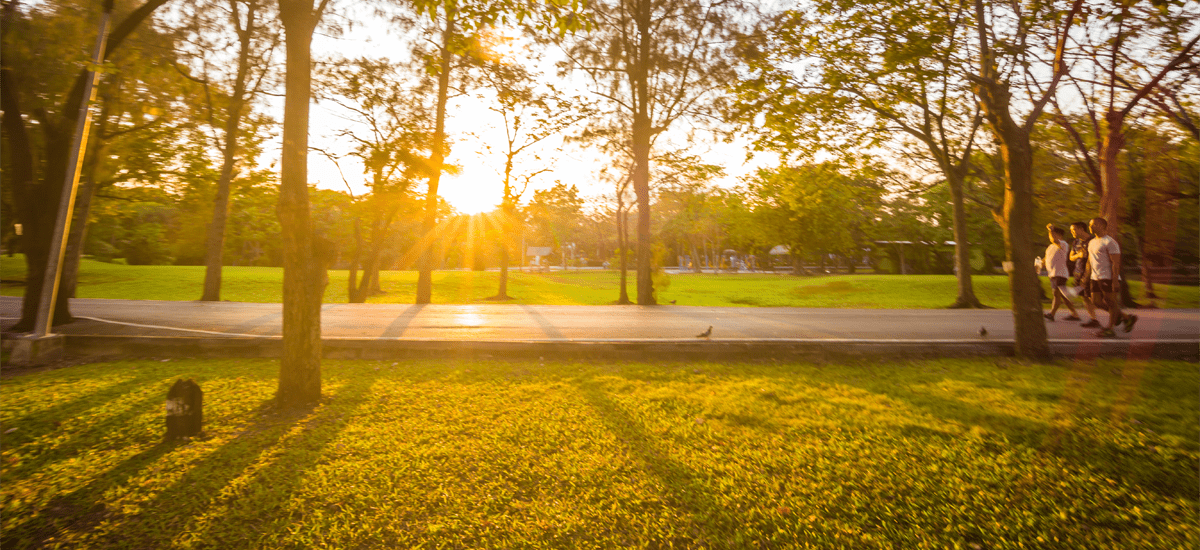 Summer Accommodation
Need a place to stay for summer? We've got this covered. North, South, large cities, historic towns, short-stays or long-stays – there is a Host for everyone this summer. With accommodation available across the UK, it's time to make the most of your summer and explore the country.
Whether it's one of our shared flats with a group of friends or a studio apartment for a little more space and privacy, we've got a room for you. All of our rooms are ultra-modern, furnished, and give you access to high-tech kitchens and beautiful en-suite bathrooms.
We have some great social spaces too which you can enjoy during your stay including common rooms, fitness suites, cinema rooms, games areas and outdoor garden spaces*. And with our properties located close to the buzz of the city centres, staying at Host is the perfect solution for affordable city centre breaks throughout the summer months.
Make yourself at home with Host this Summer.
At Host, we want you to have the best possible experience when staying with us over summer. We provide summer accommodation that is hassle-free, all-inclusive and offers:
En-suite accommodation
Self-catering shared apartments or private studios available
All bills included
Security, maintenance and caretaker cover and assisted CCTV
City centre locations
Close to train stations and public transport
Use of the on-site facilities available at each site
Car parking available at some sites
Short or long stay bookings available (minimum lengths may apply)
Wi-Fi and broadband internet**
Laundry facilities**
Kitchen and bedding packs**
Satellite TV*
Where can I stay?
With summer accommodation available in 20 UK cities, the biggest decision you'll have to make is choosing where to visit first. Stay with us in one of the following cities (Non students are subject to 20% VAT):
To enquire about availability at our halls and staying with us over summer, please contact the on-site management team in the city you wish to visit who will be happy to give you further information and prices.



Who can stay?
At Host, our doors are open to the general public throughout the summer months. You don't have to be a student to stay with us during this time. Friends, families, couples, business men, business women – and of course students, are all welcome. If you're a student already living with us, why not extend your stay through summer, or visit another city and stay at one of our other halls? Whether it's work or play, we can accommodate you.
How long can I stay?
Our summer accommodation is available from July through to September***. So, if you're in town for a few nights at a festival, sporting event or business trip, stay with us on a short-term basis. Need a place for longer? No problem. If you're extending your studies or have got yourself onto an internship, stay with us for longer – a few weeks or even for the whole of summer. No matter how long you choose, staying at our self-catering accommodation gives you the flexibility and comfort not always possible when booking a hotel room.
*Facilities vary across sites. **An additional cost may be incurred for use of some facilities and services within the hall. ***Dates available for summer stays vary across sites. Please contact your chosen hall directly for more information about the facilities, services and dates available for summer accommodation.