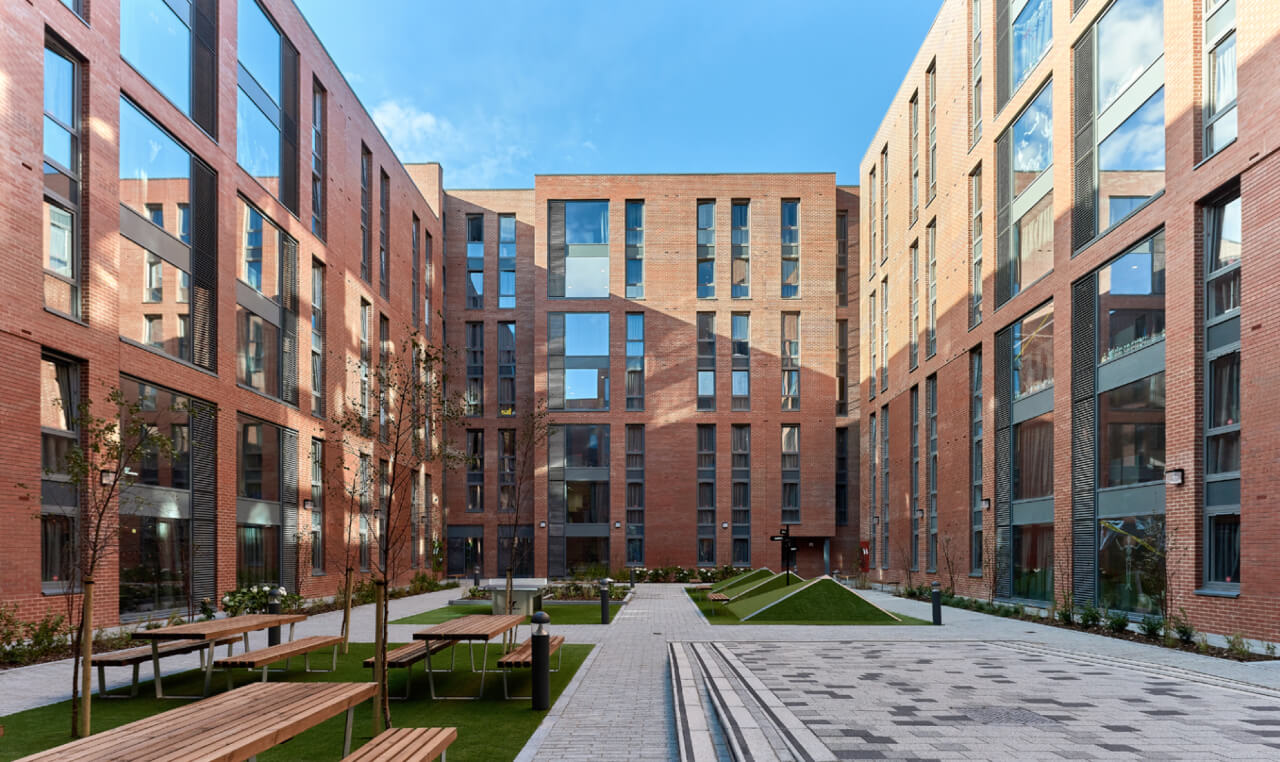 Our Locations
Cities
Birmingham
Bournemouth
Bremen, Germany
Bristol
Cambridge
Cardiff
Carlisle
Chester
Colchester
Cork
Coventry
Derby
Dublin
Durham
Exeter
Glasgow
Huddersfield
Leeds
Leicester
Liverpool
London
Manchester
Newcastle
Nottingham
Oxford
Plymouth
Sheffield
Southampton
Stoke-on-Trent
Valencia, Spain
Wolverhampton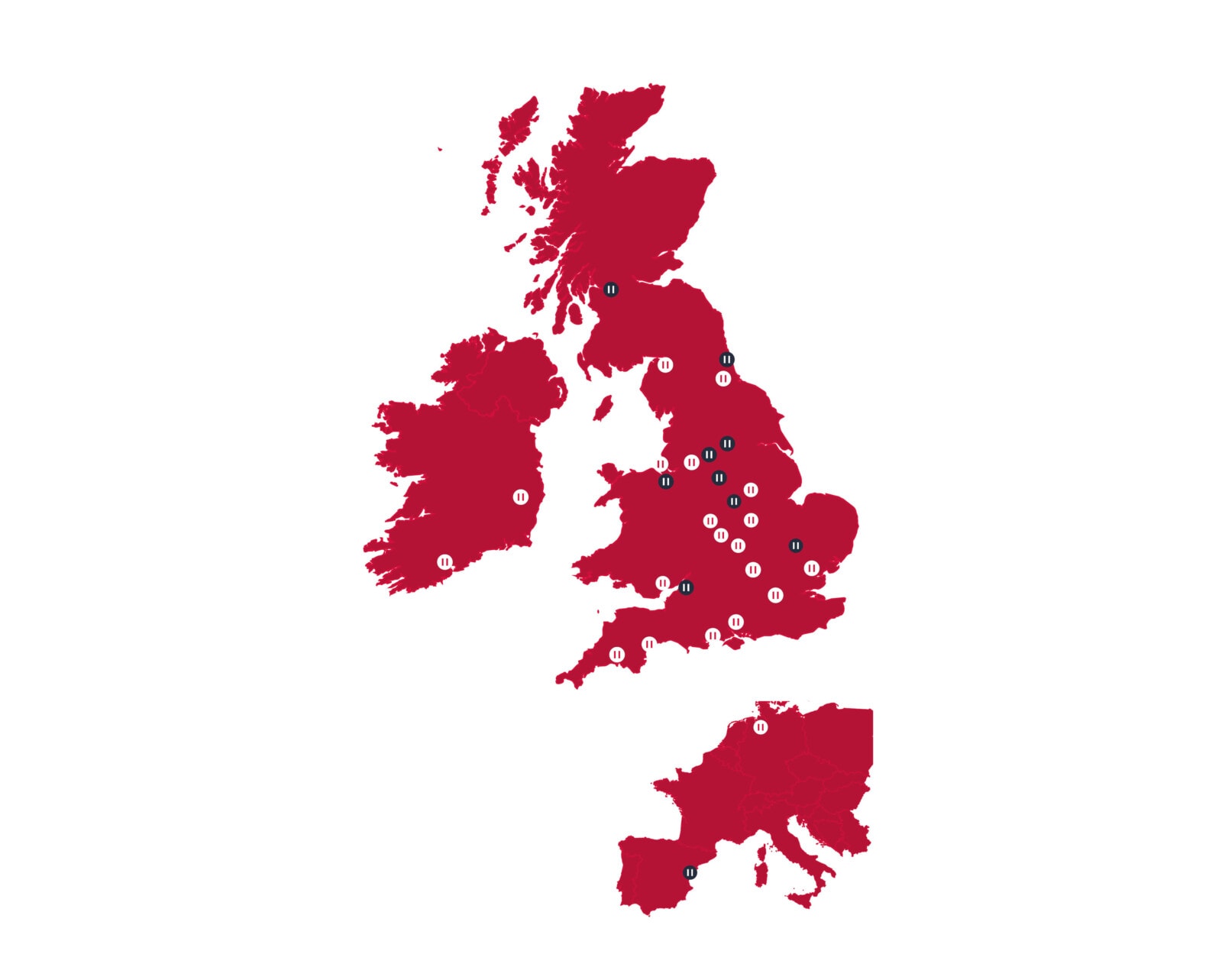 Recent developments
Birmingham

Host Student Apartments

63

Birmingham

The Metalworks

434

Bournemouth

17a Christchurch Road

206

Colchester

27 Magdalen Street

252

Coventry

The Apollo Works

407

Leicester

41 Castle Street

129

Leicester

The Glassworks

398

London

The Project at Hoxton

273

London

Victoria Hall King's Cross

198

Sheffield

The Elements

735

Southampton

Southampton Crossings

527

Southampton

Vincent Place

283

View all properties currently managed by Host.

See more
Upcoming developments
Bristol

Freestone Road

200

Edinburgh

Westfield Road

289

Manchester

Carmoor Road

172
Download our corporate brochure
In this brochure you'll learn:
Operational proficiency
Development & investment excellence
Revenue reassurance & optimisation
What sets us apart
Corporate Brochure
Our awards.


All dedicated to you.

We provide an award-winning service that our students have become accustomed to. Our management and staff always strive to exceed and build on the good reputation we've earned over the past 25 years. The Global Student Living Index exclusively recognises quality based on student feedback. As the people voting are the ones who live with us, you can be sure you're in safe hands.